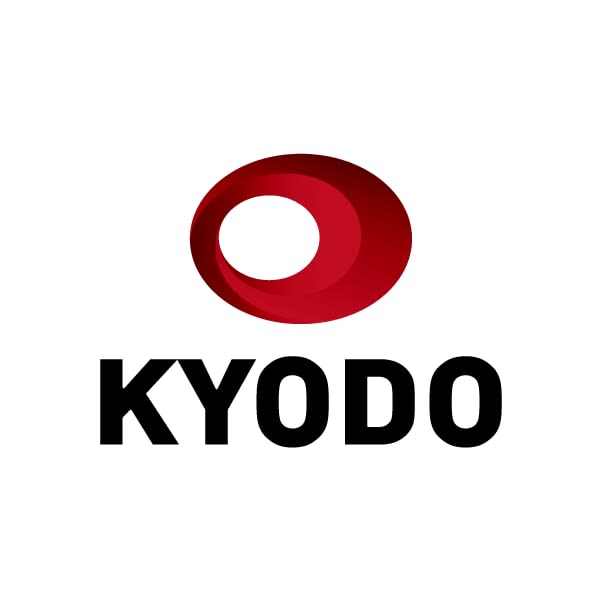 Japan will establish a 100 billion yen ($880 million) fund to support research and development in advanced technologies to strengthen industrial competitiveness, economic revitalization minister Daishiro Yamagiwa said Sunday.
Speaking on a Fuji TV program, Yamagiwa said the fund would help accelerate the application of artificial intelligence, biotechnology, and robotics, adding, "Japan's economy will not grow unless we make changes to the industrial structure with science and technology as the foundation."
The plan is expected to be included in stimulus measures to be compiled by the end of this year by the government of Prime Minister Fumio Kishida.
Turning to the novel coronavirus, Yamagiwa, who is in charge of the government's pandemic response, said that he expects people "will be able to live without any restrictions in November" if the current downtrend in infections continues.
Local governments have asked dining establishments to remain operating under shortened business hours for around a month following the lifting of the state of emergency on Oct. 1.
In response to concerns that some private businesses' asking customers and event participants to show proof of COVID-19 vaccination or negative test results would result in discrimination, Yamagiwa stressed that the government would "not place restrictions on the activities of the private sector" and that no administrative guidance is currently being considered.
Yamagiwa also expressed his intent to shorten the 10-day quarantine period for vaccinated overseas arrivals.