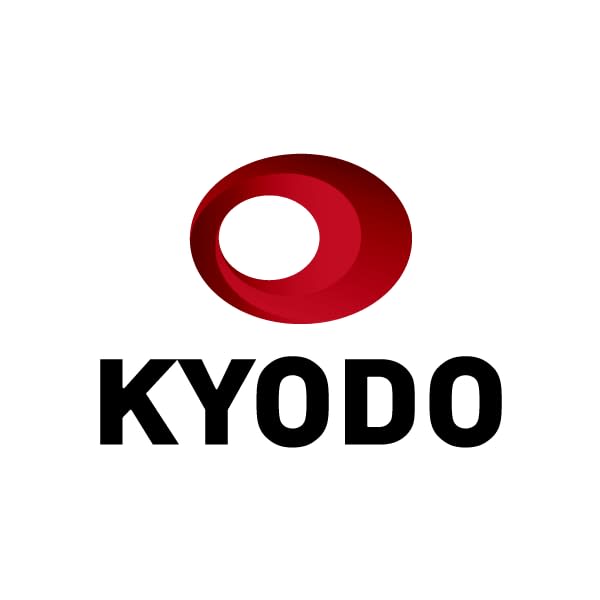 Malaysia said Friday fully vaccinated foreign tourists will be allowed to visit the northern resort island of Langkawi from Nov. 15, taking another step toward reviving its tourism sector with most of its adult population inoculated against the coronavirus.
Malaysia's inbound tourism stopped when the country shut its borders to short-term foreign tourists in March last year due to the pandemic.
Under the pilot bubble program for the island, quarantine will not be required for fully vaccinated foreign tourists, but they must show negative COVID-19 results for tests taken 72 hours before departure for Malaysia as well as after arrival in the country.
The government has yet to release a list of applicable countries.
"This pioneer project will run for three months for the Health Ministry and the National Security Council to assess its effectiveness before extending it to other resort islands and other tourism destinations," Prime Minister Ismail Sabri Yaakob said in a statement.
Amid a shortage of workers in the agricultural sector, Ismail Sabri also said employers can bring in migrant workers to work in the sector.
The government froze the intake of migrant workers in March last year in a move designed to curb reliance on foreign labor and give employment opportunities to locals, especially after jobs were hit due to the pandemic.
The government has gradually taken steps to revive the tourism sector, opening up Langkawi to fully vaccinated domestic tourists on Sept. 16. On Oct. 11, it opened up interstate travel nationwide, including all tourism destinations, as the vaccination rate among the adult population reached more than 90 percent.