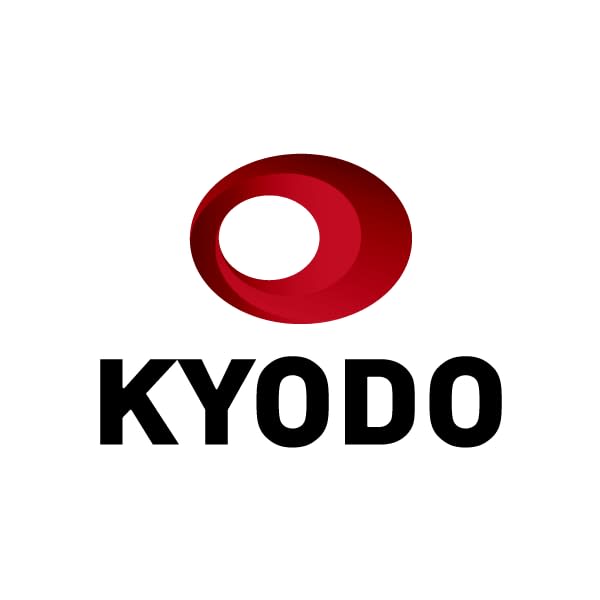 The U.S. budget deficit inched down to $2.77 trillion in fiscal 2021 after reaching a record high the previous year, as the economy showed signs of recovery from the coronavirus pandemic-induced downturn on the back of a major fiscal stimulus package and vaccine rollouts, the Treasury Department said Friday.
The deficit during the year that ended Sept. 30 shrank for the first time in six years, also due partly to higher-than-expected revenues.
In fiscal 2020, the U.S. budget deficit had more than tripled from the year before to $3.13 trillion due to the health crisis.
While welcoming the U.S. economic recovery which has outpaced other wealthy nations, Treasury Secretary Janet Yellen warned that it is "still fragile" and called for Congress to pass President Joe Biden's massive spending proposal to enhance education, healthcare and other top priorities as well as tackle climate change.
Total outlays were $6.82 trillion for fiscal 2021, up 4.1 percent from a year before, reflecting continued spending from laws enacted during the previous administration under Donald Trump to support businesses and households struggling due to the pandemic, which accelerated from early 2020.
Total revenues stood at $4.05 trillion, jumping 18.3 percent from the preceding year, thanks to higher individual and corporate income taxes amid the improved economy, according to the department.