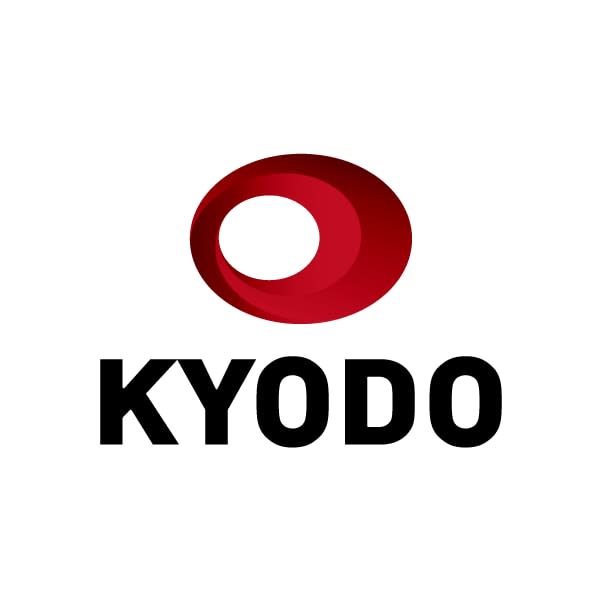 The World Trade Organization has established a dispute settlement panel to examine anti-dumping duties imposed by China on Australian wine, the Australian government said Tuesday.
"Australia will continue to use the WTO dispute settlement system to vigorously defend the interests of Australian wine producers and exporters," Trade Minister Dan Tehan and Agriculture Minister David Littleproud said in response to the development.
In the joint press release, they added that Australia remains open to further discussions with China to resolve the issue.
Reuters earlier reported from Geneva that the WTO agreed to Australia's second request to set up the panel after its first attempt was blocked by China.
Australia filed its complaint to the WTO on June 22, arguing that the anti-dumping and countervailing measures on Australian wine are "unreasonable."
The case was the second complaint that Canberra has filed at the global trade body against Beijing after one in December over barley import tariffs.
Relations between Beijing and Canberra have continued to sour, particularly after Australia early last year called for an independent review into the origins of the novel coronavirus, first detected in the central Chinese city of Wuhan in late 2019.
Last month, Australia signaled that it may not accept the start of talks on China's possible participation in the Trans-Pacific Partnership free trade deal, saying that existing members want to be confident that China has a "track record of compliance" with its commitments under the WTO and existing trade agreements.
Also last month, Canberra-Beijing ties further worsened after Australia, the United States and Britain formed a three-way security partnership that would help Australia acquire nuclear-powered submarines.