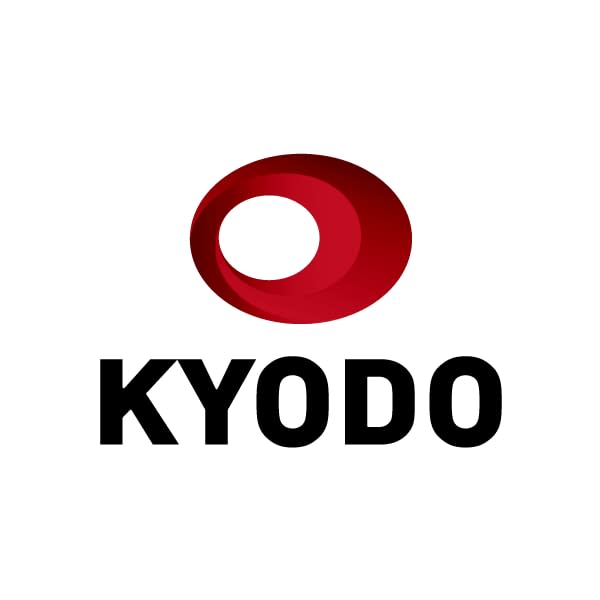 The Bank of Japan on Wednesday began a two-day policy meeting to examine risks linked to surging energy and material costs as well as a weaker yen, issues that are casting a shadow over the nation's economic recovery hopes.
The Japanese central bank is widely expected to maintain its ultraeasy monetary policy in support of the economy which is still suffering from the recently lifted COVID-19 state of emergency. Medical experts are also warning of another surge in coronavirus cases that could cause similar measures to be brought back.
BOJ watchers say the central bank would prefer to stand pat ahead of key events such as the House of Representatives election in Japan on Sunday and the U.S. Federal Reserve's policy-setting meeting next week, with markets anxiously awaiting a decision on when asset purchases will be reduced in response to accelerating inflation.
Inflation is not a pressing issue in Japan, where the economic recovery remains fragile, but rising input costs are threatening to eat into profits at Japanese companies that are reluctant to pass them on to consumers for fear of denting still weak demand.
Wholesale prices rose 6.3 percent in September, the fastest pace in 13 years, outpacing rises in consumer prices.
The wholesale figure compares with a 0.1 percent year-on-year rise in the core consumer price index, a gauge of inflation, though the underlying price trend is seen as stronger when the effects of sharply lower mobile data fees, offered in response to government pressure, are removed.
Still, the 2 percent inflation target remains elusive, bolstering the case for the BOJ to maintain monetary easing.
The BOJ is scheduled to release an economic outlook report on Thursday with new forecasts for economic growth and inflation.
Although Japan has seen a clear downtrend in COVID-19 cases, protracted restrictions to combat the virus' spread apparently delayed the emergence of pent-up demand in the services sector.
Parts shortages due to pandemic-related factory shutdowns in Southeast Asia, soaring energy and material prices and the yen's weakness have emerged as sources of concern. The debt woes of Chinese property developer Evergrande Group are also keeping financial markets on edge.
The most recent BOJ forecasts are for a 3.8 percent expansion in real gross domestic product and for a 0.6 percent rise in core CPI in the current business year through March.
In the months ahead, the monetary policies of Japan and the United States are expected to diverge as the Fed is likely to move away from crisis mode.
One of the Policy Board members, Asahi Noguchi, said earlier in the month that reducing monetary easing, as other central banks are preparing to do to cope with inflation, is "not an option" for the time being.
The precondition for the BOJ to scale back stimulus is when the inflation rate solidifies above 2 percent, he added.