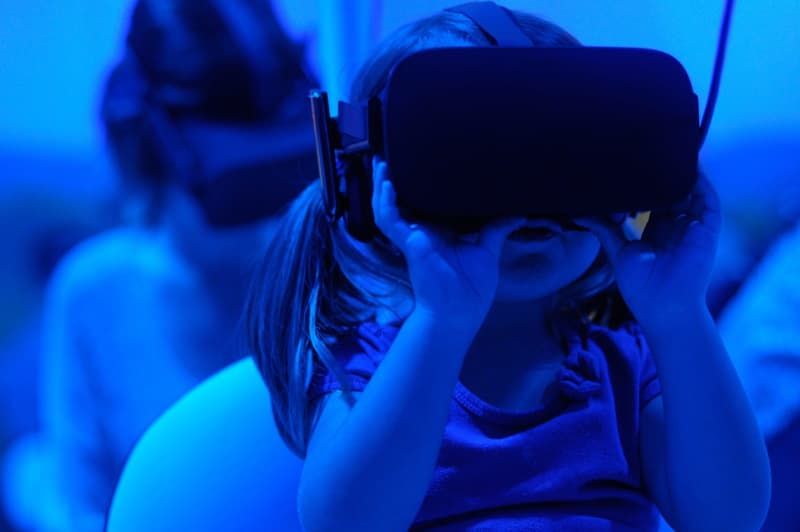 Mainbot, a French start-up incubated at Ecole Polytechnique, is seeking to create the first educational metaverse through an entire blockchain ecosystem. Dubbed the WinkyVerse, it is aimed at children age five to 12 to help them understand the technologies of the future.
Metaverse is a word on everyone's lips right now, it seems. A French start-up called Mainbot, incubated at Ecole Polytechnique, has just announced the creation of its own metaverse, the WinkyVerse. Its goal is to create a digital universe to introduce children to still relatively little-known technologies such as blockchain, cryptocurrency and NFTs. The WinkyVerse will have its own cryptocurrency -- Winkies -- and will use Ethereum blockchain technology. Only Winkies will be accepted as a means of payment. 
This cryptocurrency -- Winkies -- was the subject of an initial coin offering (ICO) on October 25. Simply put, this is a kind of cryptocurrency fundraiser. To accompany this launch, Mainbot unveiled its first collection of 12,111 NFTs, dubbed the Winkybots. These non-fungible tokens have a special significance, as they will be able to be used in the WinkyVerse in the form of an avatar, as well as being directly 3D-printable. 
Developing skills
Mainbot has not sprung up out of nowhere. Its educational robot, "Winky" is already available at several French retail stores (Fnac, Bon Marché, Natures et Découvertes). Basically, this robot is intended to teach programming and basic code to children between five and 12 years old. The development of this metaverse accelerates the educational process envisaged by the company by integrating technological dimensions such as blockchain, NFTs, augmented reality and artificial intelligence. The WinkyVerse hopes to become a 3D digital world where users will be able to interact, play and, above all, learn. Children will also have the opportunity to become digital entrepreneurs by creating and monetizing their own educational games.
The WinkyVerse universe also encompasses WinkyPlay and WinkyMaker. WinkyPlay will gather hundreds of games developed by video game publishers, but also games made by the community. These games aim to develop skills such as memory, logic, speed and reactions. On the other hand, WinkyMaker is seeking to offer users the possibility to design accessories or styles for their robot-avatar. These creations can be transformed into NFTs and then be sold directly on marketplaces such as OpenSea or Coinbase.
While this extremely ambitious metaverse-based project is an exciting challenge, it remains to be seen if and when the promises will become reality.