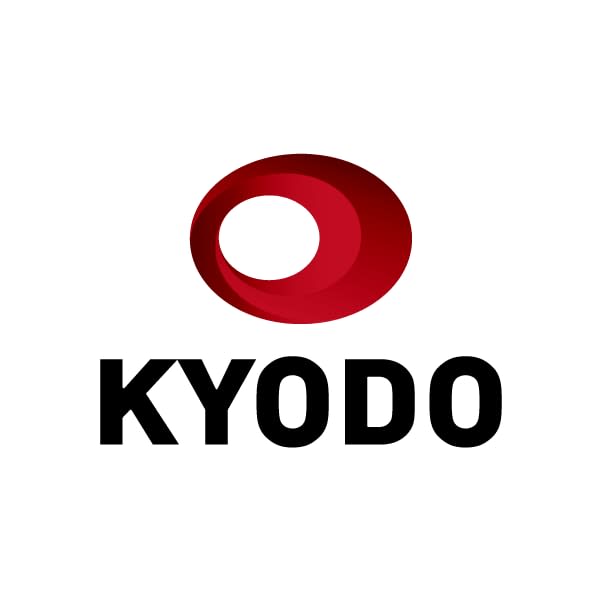 The South Korean government said Friday it will lift restrictions on restaurant business hours now that over 70 percent of the public have been fully inoculated against the coronavirus.
Under the new policy that takes effect Monday, up to 10 people will be allowed to meet for private gatherings in the metropolitan area, while up to 12 people will be permitted to gather privately elsewhere.
Currently, the nation's restaurants must close at 10 p.m. due to the spread of the virus's Delta variant. The government may consider eliminating restrictions on the size of private gatherings once vaccinations ramp up further.
The government said the quarantine period for those who have come in contact with an infected person will be shortened from the current 14 days to 10 days.
"We should be fully aware that this is not the end of our battle with (the coronavirus), but a new beginning," Prime Minister Kim Boo Kyum said at a government meeting on Friday. "Restoring daily lives is a path we must forge even if we face difficulties."
At the same time, Kim urged the public to continue wearing masks, ensure proper ventilation and take virus tests actively.