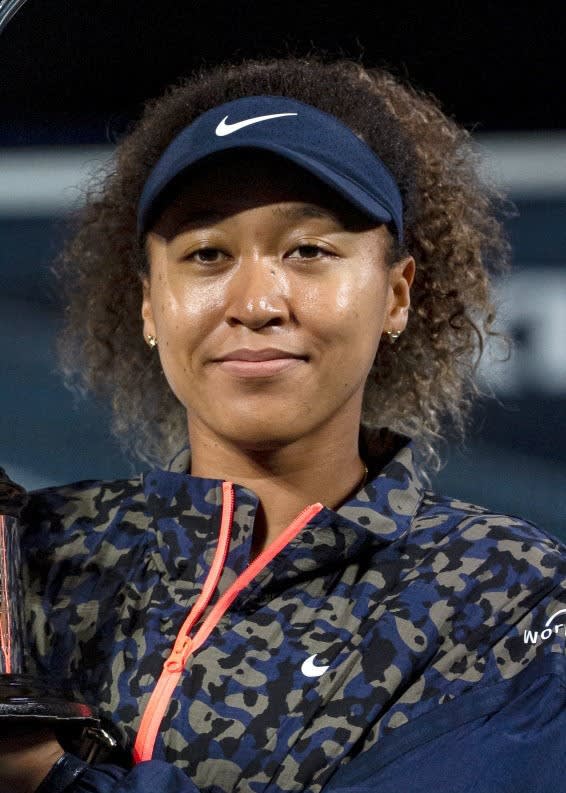 Japan's Naomi Osaka said Friday on Twitter that she has returned to training after taking a break since her third-round exit at the U.S Open in September.
"Kinda rusty but feels good to be back. I really want to say thank you everyone for all the kind messages, I really appreciate it," the former world No. 1 tweeted with emoji and photos of herself and a racket.
The four-time Grand Slam champion pulled out of the French Open in May ahead of her second-round match when she decided not to attend a press conference and revealed her struggle with depression.
She sat out Wimbledon before participating in the Tokyo Games, where she lit the Olympic cauldron during the opening ceremony, in late July but lost in the third round.
The 24-year-old of Haitian and Japanese descent had said she wanted to take a break from competitive tennis "for a while" following her U.S. Open exit.
In early October, Osaka, whose only tour title this year came in her second Australian Open win in February, fell outside the top 10 in the WTA women's singles rankings for the first time in over three years and currently sits 13th.