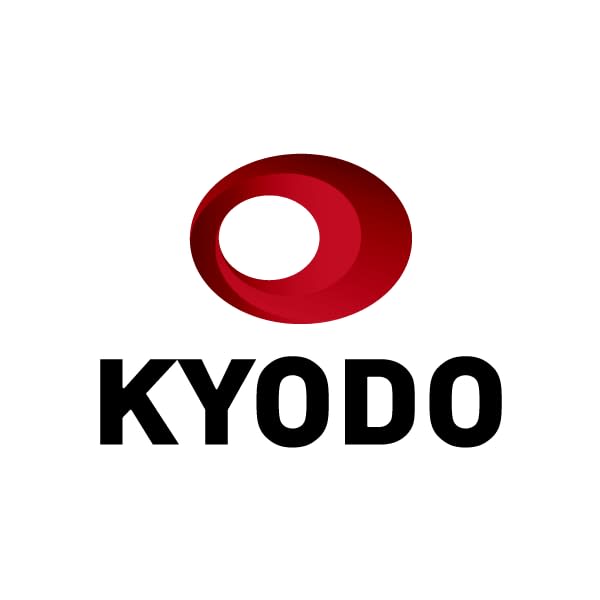 Chinese e-commerce giant Alibaba Group Holding Inc. said Friday that it ended its annual "Single's Day" shopping event, raking in a record-breaking 540.3 billion yuan ($84 billion) in sales for 11 days through Thursday.
The outcome suggested consumer spending in China has remained robust despite growing risks to an economic downturn, such as a potential collapse of a debt-laden property developer, a power shortfall and tightening government regulations on the IT sector.
Alibaba has turned Single's Day, which originated in the 1990s in China as an anti-Valentine's Day for single people, into the world's biggest online shopping bonanza in just over a decade.
But Alibaba is believed to have shied away from heavily promoting the event this year, as the leadership of Chinese President Xi Jinping has been trying to achieve its goal of "common prosperity," aimed at reducing income gaps at home, analysts say.
China's economy grew 4.9 percent from a year earlier during the July-September period, but the pace of expansion slowed and the economic outlook has become gloomier.