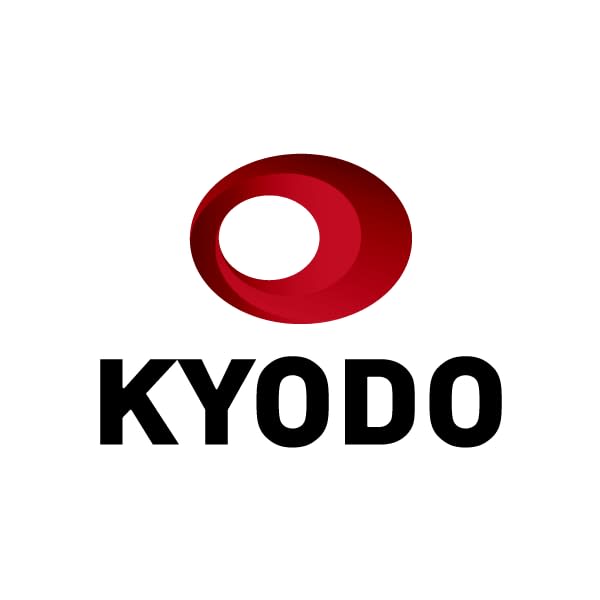 Leaders of 21 Pacific Rim economies including Japan, the United States and China began a virtual summit Friday to explore ways to speed up the global economy's recovery from the coronavirus pandemic.
The discussions among the leaders of the Asia-Pacific Economic Cooperation forum are expected to range from improving access to vaccines in developing countries to investing in renewable energy and keeping borders open to trade and investment.
"As we build back better and get back to business, inclusive and sustainable trade will drive our global economic recovery and future prosperity," New Zealand Prime Minister Jacinda Ardern, this year's APEC chair, said in a speech Thursday.
The meeting comes amid heightened tensions between China and Taiwan after both applied in September to join the Trans-Pacific Partnership free trade agreement.
Chinese President Xi Jinping vowed to further open his country's market in a speech at an APEC-related meeting on Thursday, a move possibly aimed at allaying the concerns of Japan and other TPP members regarding Beijing's stance on intellectual property and market-distorting subsidies.
Japanese Prime Minister Fumio Kishida is expected to stress the need to create international rules on digital trade and call for oil-producing countries to increase output to stem rising prices, according to a Foreign Ministry official.
U.S. President Joe Biden is also participating in the meeting, the first among APEC leaders since they held an informal summit in July.
APEC groups Australia, Brunei, Canada, Chile, China, Hong Kong, Indonesia, Japan, Malaysia, Mexico, New Zealand, Papua New Guinea, Peru, the Philippines, Russia, Singapore, South Korea, Taiwan, Thailand, the United States and Vietnam.