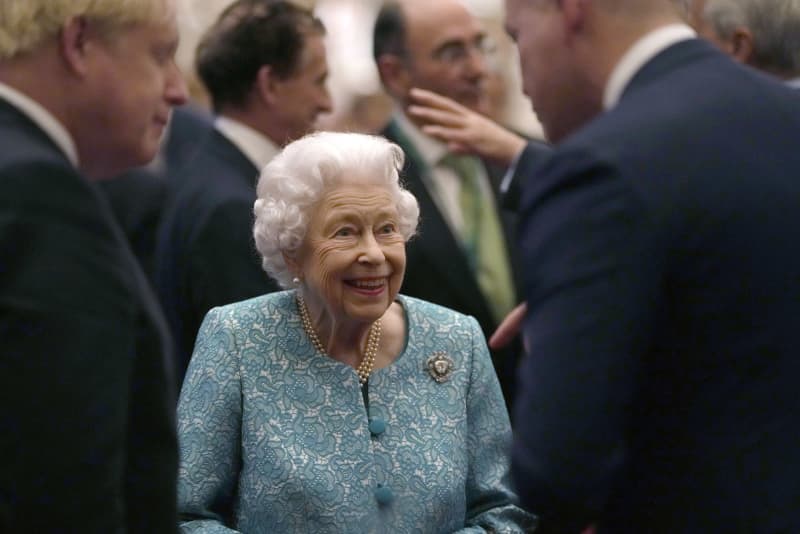 Queen Elizabeth's planned return to the public eye after a brief hospital stay was delayed after she sprained her back.
"With great regret," the 95-year-old British royal was forced to miss Sunday's Remembrance Day ceremony, Buckingham Palace announced, saying she was "disappointed."
The palace previously announced it was the queen's "firm intention" to attend the annual wreath-laying service at the Cenotaph to honor fallen servicemen and women.
No further details were announced on the queen's injury, but Sky News reported that it was believed to be "recent."
Her son, Prince Charles, laid a wreath on her behalf.
Prime Minister Boris Johnson, Tony Blair, David Cameron, Prince William and wife Kate Middleton and Camilla, the Duchess of Cornwall, were also in attendance.
This was only the seventh Remembrance Day ceremony the queen has missed in her almost 70-year reign; she was on overseas trips during four and pregnant during two others.
Late last month, Elizabeth spent the night at King Edward VII's Hospital in London for "preliminary investigations," then was ordered home to rest for two weeks.
Palace officials have only confirmed that her stay was not related to COVID-19.
———