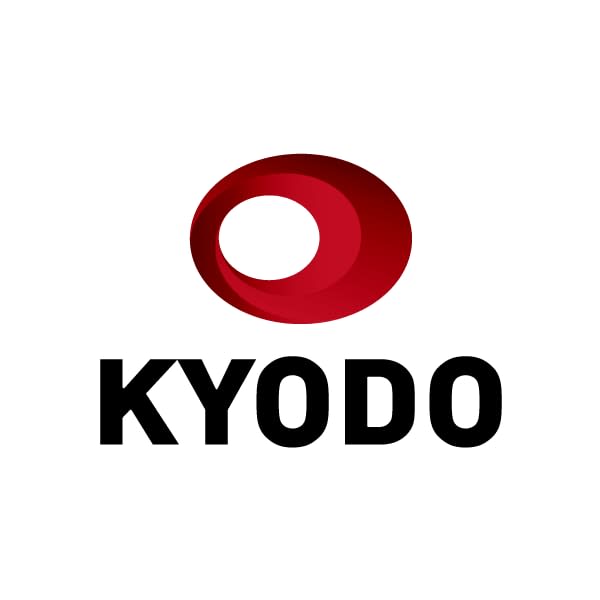 Japan is considering releasing oil from its reserves along with the United States and other countries to help curb rising crude oil prices, Prime Minister Fumio Kishida said Saturday.
"We are considering what we can do," Kishida told reporters in the western Japan city of Matsuyama, when asked about the possibility, as surging prices of gasoline and other fuel products are squeezing households and companies that have already been hit hard by the coronavirus pandemic.
There are, however, voices in the Japanese government cautioning against releasing oil reserves at times other than supply shortages, officials said.
Japan has never previously released crude oil stockpiles in response to rising prices. Past decisions to tap reserves were made to address supply concerns following natural disasters and overseas political turmoil.
Kishida's Cabinet approved Friday an economic stimulus package with a record 55.7 trillion yen ($490 billion) in fiscal spending, which includes a subsidy program for oil wholesalers and importers to contain gasoline and kerosene prices once they hit a certain threshold to alleviate the financial burden.
Responding to a question in a press briefing Friday about the possibility of a coordinated emergency stockpiles release with Japan and other countries, White House Press Secretary Jen Psaki said Washington has been in discussions with leaders from various countries to ensure there is adequate supply of crude oil, but stopped short of elaborating.
Japan, which relies on oil-producing countries in the Middle East for around 90 percent of its consumption, started keeping crude oil reserves in the 1970s.
Japan has three different types of oil stocks -- state-owned, reserves held by companies and those stored with oil-producing countries.
As a member of the International Energy Agency, Japan is obliged to maintain oil reserves equal to 90 days of net imports of the previous year, while the quantity of private emergency stocks should be more than 70 days of its oil consumption in the previous year.
As of the end of September, Japan had reserves for 242 days of domestic consumption, including joint stockpiles with oil-producing countries.