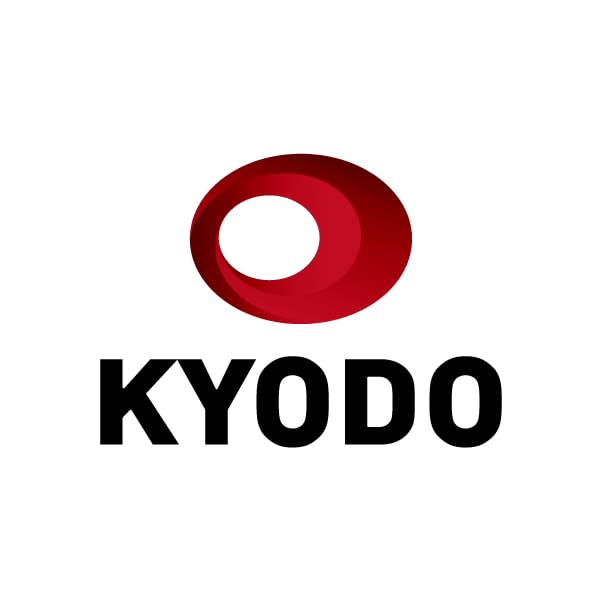 China's central bank said Monday that it will cut the amount of cash that banks must hold as reserves, in a bid to ease credit and prop up the economy hit by power shortages and another wave of coronavirus infections.
The reduction of the reserve requirement ratio by the People's Bank of China is designed to prompt financial institutions to lend more money to companies and other entities to bolster consumption and domestic investment.
The reserve requirement ratio for all lenders will be lowered by 0.5 percentage point to 8.4 percent -- the first cut since July.
The world's second-largest economy grew 4.9 percent from a year earlier during the July-September period, but the pace of expansion slowed and the economic outlook has become gloomier against a backdrop of an electricity shortfall and financial market turmoil.
In China, government regulations on energy consumption, as well as a hike in coal prices, have been forcing a number of factories to suspend their operations, undermining corporate performance among the country's smaller firms.
Concern has also been rife that a potential bankruptcy of property developer China Evergrande Group could cause a resurgence of the 2008 global financial crisis triggered by the collapse of U.S. securities company Lehman Brothers Holdings Inc.
Evergrande said Monday that it has set up a risk management committee that would tackle financial difficulties, in which an executive of a state-run investment bank would participate.