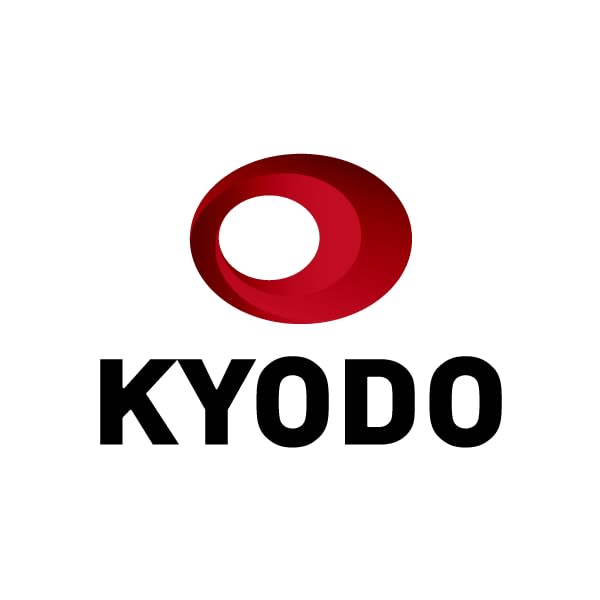 Global debt reached a record $226 trillion in 2020 amid the economic downturn triggered by the coronavirus pandemic, marking the largest one-year debt surge since World War II, the International Monetary Fund said Wednesday.
The IMF database showed that global debt surged 28 percentage points from a year before to 256 percent of the world's gross domestic product.
Meanwhile, the global public debt ratio jumped to a record 99 percent of GDP, while private debt from nonfinancial corporations and households also marked new highs, the Washington-based institution said.
Advanced economies and China accounted for more than 90 percent of the $28 trillion debt increase in 2020, on the back of a massive fiscal response in the wake of the pandemic and a decline in tax revenues due to the economic slump.
Public debt now accounts for almost 40 percent of total global debt, the highest share since the mid-1960s, with the 2008 global financial crisis and the COVID-19 pandemic as major contributors to pushing up the debt, the IMF said.