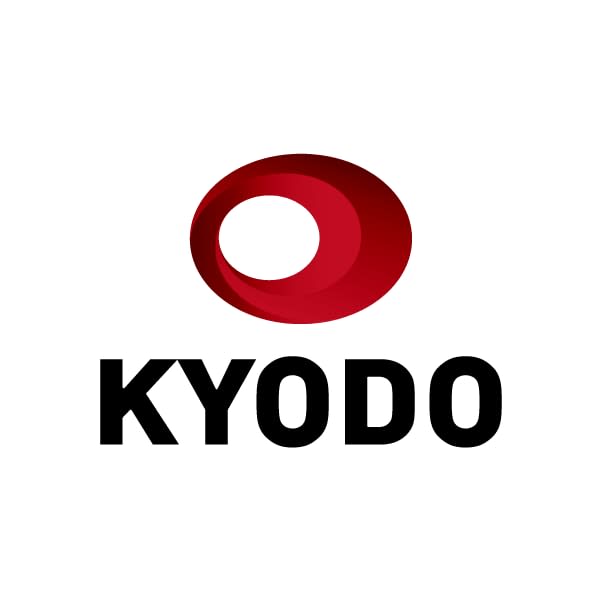 Some Bank of Japan board members said inflationary pressure remained weak despite higher input costs and a weak yen, and that monetary easing should be maintained as the central bank's 2 percent inflation target is still far off, minutes of a policy-setting meeting in October showed Wednesday.
At the Oct. 27-28 meeting, Policy Board members said supply-side constraints and the spread of the Delta variant of the novel coronavirus this summer would somewhat delay the timing of an economic recovery in Japan.
Surging energy and raw material prices have become a headache for resource-scarce Japan, which relies heavily on imports. The yen's depreciation against the U.S. dollar also inflates import costs.
"One member said that monetary policy would be normalized in Japan when the 2 percent price stability target was achieved in a stable manner irrespective of policy developments in other economies; given that the target had not been achieved, there was absolutely no reason to adjust monetary easing," according to the minutes.
Another member said "while prices had increased recently, triggered mainly by the yen's depreciation, it was unlikely at present that heightened inflationary pressure would reduce the economic welfare of Japan as a whole; therefore, the bank should continue with the powerful monetary easing," the minutes showed.
The Japanese central bank maintained its ultraloose monetary policy after the October meeting, setting short-term interest rates at minus 0.1 percent while guiding 10-year Japanese government bond yields around zero percent.
Japan's consumer inflation remains subdued, with the core consumer price index excluding fresh food items up 0.1 percent from a year earlier in October. The figure compares with an 8.0 percent year-on-year gain in wholesale prices the same month, the sharpest rise in over four decades.
BOJ Governor Haruhiko Kuroda has maintained that the yen's weakness brings more benefits to the economy than negatives under current conditions as it boosts the overseas profits of Japanese companies when repatriated.
Still, one of the board members cautioned that rising utility and food prices would affect the timing for demand that had been suppressed by the pandemic to return and its strength, the minutes showed.