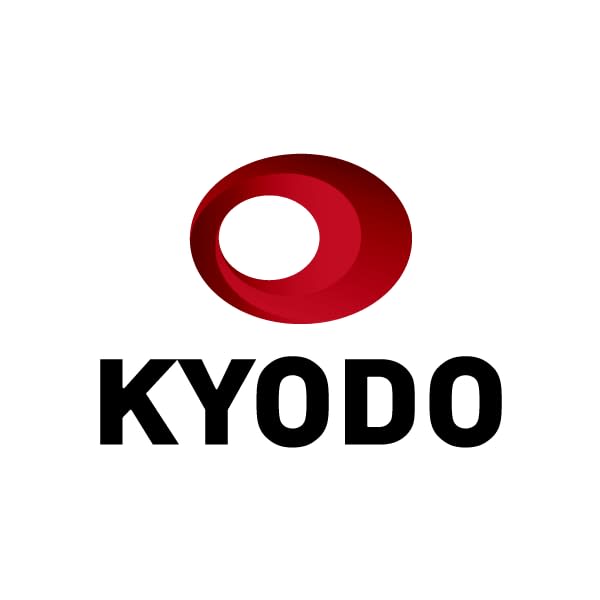 The Japanese government will issue a total of 215.04 trillion yen ($1.9 trillion) worth of bonds under its initial budget for fiscal 2022, the first cut in three years, partly as record tax revenue is anticipated in the wake of recovery of the pandemic-hit economy, the Finance Ministry said Friday.
The figure was down 20.97 trillion yen from a year earlier on an initial budget basis, as the government slashed issuances of new bonds and "zaito" debt to finance the government's fiscal investment and loan program for the year starting April.
Despite the planned shrinkage, the country's heavy reliance on the debt to cover increasing social welfare and defense spending remains unchanged.
New bond issuance will decrease to 36.93 trillion yen, down 6.67 trillion yen from fiscal 2021, as the government expects a record 65.24 trillion yen in tax revenue. The new bonds will cover 34.3 percent of the record-high 107.60 trillion yen state budget plan for fiscal 2022.
The new debt will include 6.25 trillion yen in construction bonds for public works projects and 30.68 trillion yen of deficit-covering bonds.
The government will issue refunding bonds worth 152.94 trillion yen, up 5.75 trillion yen, to redeem shorter-term bonds.
Issuance of zaito debt, which is intended to supply long-term, low-interest loans for projects that are highly public and for which private companies cannot easily secure sufficient funds, will be at 25.00 trillion yen, down 20.00 trillion yen.
The decrease in zaito was due to the government reducing lending for corporations struggling amid the pandemic as more businesses are recovering from the pandemic fallout.
The government will also issue 171.6 billion yen worth of reconstruction bonds, down 46.7 billion yen, to cover expenses for rebuilding following the 2011 earthquake and tsunami that devastated northeastern Japan.