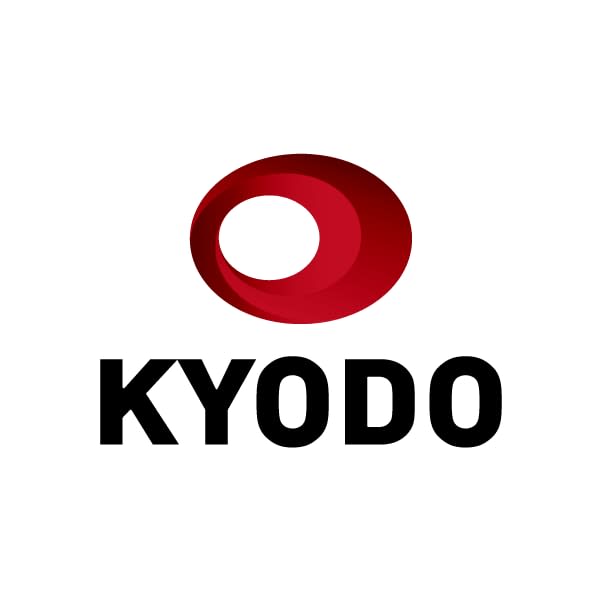 The United States, China and Japan will remain the top three contributors to the United Nations budget for the 2022-2024 period, with Beijing's share expanding while Tokyo's declines in the plan adopted by the General Assembly on Friday.
The United States will account for 22.0 percent of the general budget for the upcoming three-year period, the upper limit for one member economy, followed by China at 15.25 percent and Japan at 8.03 percent.
The share for China, which replaced Japan as the second-largest contributor in the 2019-2021 budget, increased from 12.01 percent in the current period.
Tokyo's ratio of the U.N. budget decreased slightly from the current 8.56 percent. The opposing trends between the two Asian countries reflects the gap in their economic performances, with Japan having struggled through decades of deflation and low wages.
Assessments of the budget obligations for U.N. member states are based on economic factors such as gross national income.