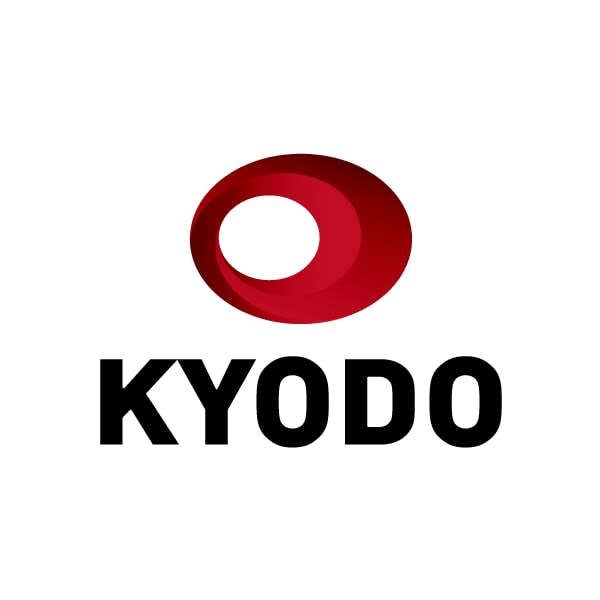 The Bank of Japan said Wednesday its holdings of Japanese government bonds as of the end of 2021 fell for the first time in 13 years as the central bank reduced the pace of its massive asset purchases.
The BOJ's holdings totaled 521.12 trillion yen ($4.5 trillion) as of Dec. 30, down 14.39 trillion yen from a year earlier and prompting some private-sector economists to call the development "de facto tapering."
To achieve its 2 percent inflation target, the BOJ has maintained its credit easing policy through aggressive purchases of Japanese government bonds, exchange-traded funds, commercial paper and corporate bonds.
But the speed of increase of ETF holdings slowed significantly in 2021, with the outstanding balance of the assets totaling 36.35 trillion yen, up 1.04 trillion yen from a year earlier.
The growth in the balance compares with a 7.05 trillion yen increase logged in 2020.
The decelerated pace came after the BOJ removed its annual ETF purchase target in March 2021 so as to address what some have criticized as market-distorting measures and their side-effects.
The BOJ's massive asset purchases under Governor Haruhiko Kuroda began in April 2013 and the bank's government bond holdings rose the fastest in 2016, with the outstanding balance jumping 85 trillion yen from the level at the end of 2015.
Takahide Kiuchi, a former BOJ Policy Board member who currently is executive economist at the Nomura Research Institute, said the BOJ "appears to be scaling down its asset purchases."
"The BOJ's monetary easing policy is effectively shifting to a policy normalization" toward an eventual credit tightening, Kiuchi said.