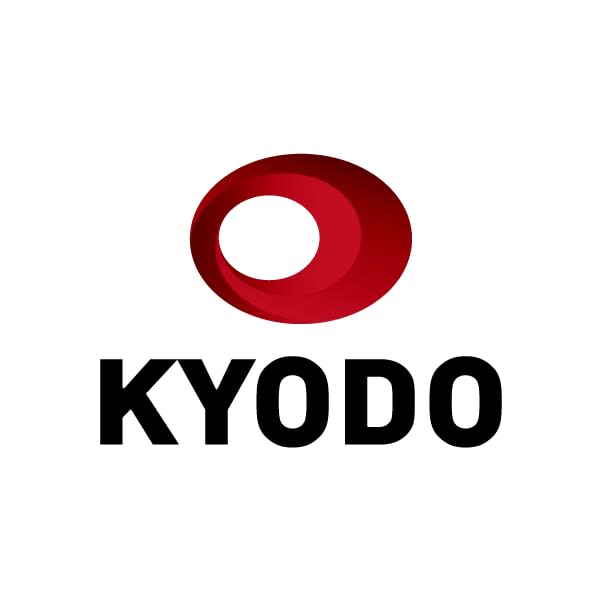 Indonesian President Joko Widodo said Thursday the government has revoked more than 2,000 mining, plantation, and forest-use permits as companies holding the permits failed to meet obligations.
The revocation aims to improve the transparency of the business permit system and better manage natural resources following a coal export ban announced Saturday to secure power supplies in Indonesia, the world's biggest coal exporter.
The revoked permits included 2,078 held by coal and mineral companies, as well as hundreds in the forestry and plantation sectors.
"We must uphold the Constitution's mandate stipulating that the soil and water, as well as their natural resources, are controlled by the state and used mostly for the people's wellbeing," the president said on the Presidential Secretariat's YouTube channel.
The export ban through January was imposed after coal miners had failed to meet their obligation of selling at least 25 percent of a mine's production to power companies in the country.
The government's firm stance on mining and other primary industries has triggered opposition from the sectors and countries that import coal from Indonesia.
China, India, the Philippines, Japan and Malaysia are the top five importers of coal from Indonesia, accounting for some 80 percent of the country's coal exports in 2020, according to the energy ministry.