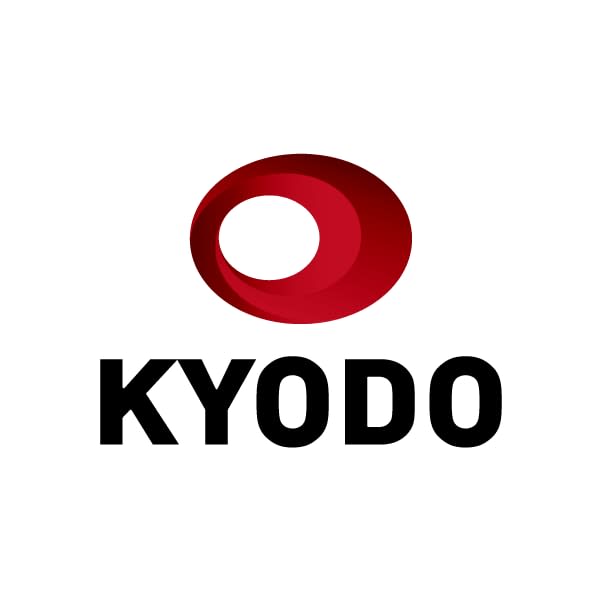 The U.S. economy added 199,000 nonfarm jobs in December, while the unemployment rate fell 0.3 percentage point from November to 3.9 percent, the Labor Department said Friday.
Growth in nonfarm payrolls fell short of the market consensus of an increase of 400,000, even before reflecting much of the impact of the spread of the new Omicron variant of the coronavirus, which has led COVID-19 cases to skyrocket around the holiday season in the United States.
The department revised upward the nonfarm payrolls data reported for November from a rise of 210,000 to 249,000. The October figure was also revised up from a growth of 546,000 to 648,000.
In December, private industry generated 211,000 jobs, while the government shed 12,000 jobs, according to the department.
The leisure and hospitality sector continued to increase employment, adding 53,000 jobs. The manufacturing sector also added 26,000 jobs.
Hourly pay in the private sector, a key factor behind consumer spending, averaged $31.31, up from $31.12 the previous month.