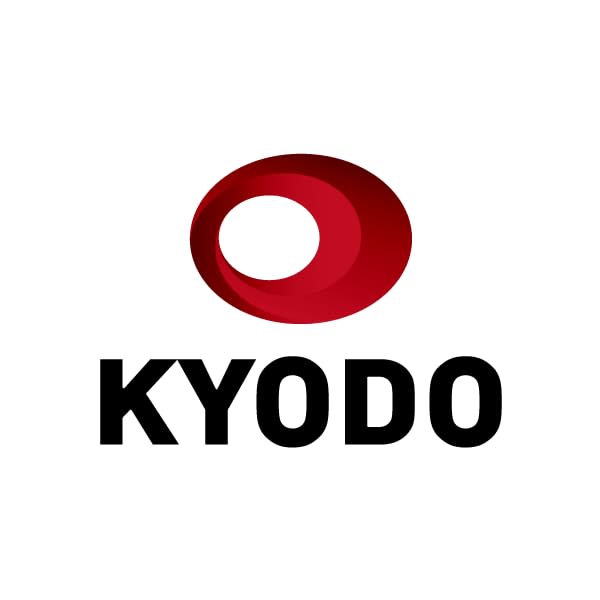 Mizuho Financial Group Inc. has decided to promote Masahiro Kihara, the senior executive officer of the Japanese banking group, to become its new president replacing Tatsufumi Sakai in April as part of a reshuffle of top leadership over a series of system failures, sources close to the matter said Monday.
Mizuho Financial Group announced in November that Chairman Yasuhiro Sato, President Sakai and Mizuho Bank President Koji Fujiwara would all step down in the spring.
According to the sources, a panel mainly consisting of outside board members agreed on Monday to promote Kihara, 56, as the successor of 62-year-old Sakai.
The decision is likely to be finalized at a board meeting on Jan. 17, they added.
Deputy Mizuho Bank President Masahiko Kato, 56, is set to replace 60-year-old Fujiwara, while the banking group is still considering options regarding the successor of Chairman Sato, including the possibility of leaving the post vacant, the sources said.
Mizuho Bank, one of Japan's megabanks, was hit by eight system failures from February to September last year, temporarily suspending transactions for about 80 percent of its ATMs in one case.
Although the bank pledged on several occasions to prevent such issues, a ninth system failure occurred in late December.