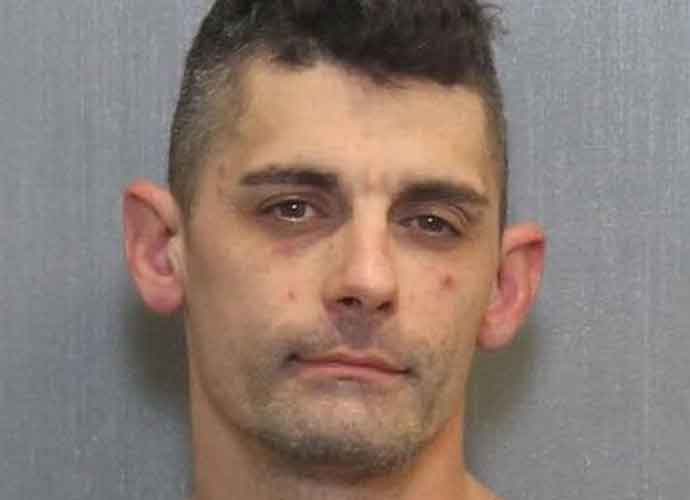 Jason Alexander, the second husband of Britney Spears who was married to the pop star for only 55 hours, has pled guilty to stalking an unnamed woman.
Police say Alexander was arrested on December 30 and booked in the Williamson County Jail in Tennessee. He was charged with violation of a protective order and aggravated stalking.
District Attorney General for the case Kim Helper said that Alexander eventually pled guilty to misdemeanor stalking last week on January 4. He will be on probation for 11 months and 29 days, and according to Helper will have to submit to a mental health exam and random drug screenings.
Spears and Alexander, old hometown friends, began a relationship in 2004. They made a last-minute decision to get married in Las Vegas, and Spears' attorneys had the marriage annulled only a couple of days later.
His December arrest caps off a year with legal issues for Alexander. In January 2021, he was arrested on three misdemeanor charges including a DUI, unlawful use of drug paraphernalia, and possession of a controlled substance. In August, Alexander was detained by airport security in Nashville for attempting to cut the security line and going into an off-limits area.
Spears is engaged to boyfriend Sam Asghari.