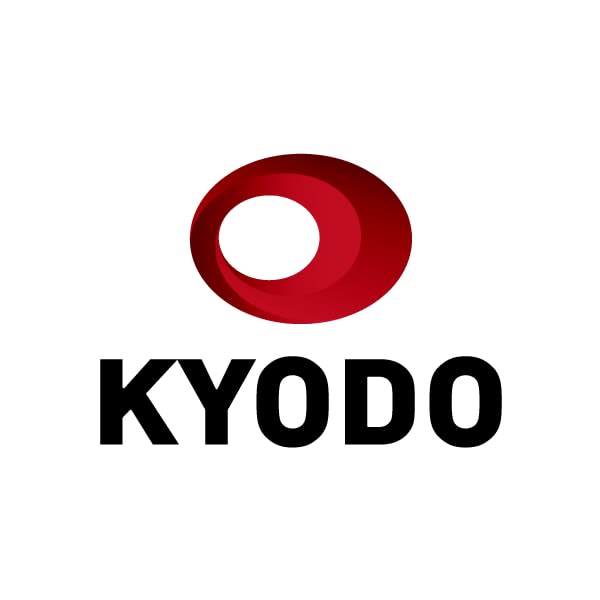 North Korea on Friday criticized the United States for intentionally escalating matters by expanding sanctions, claiming that beefing up its national defense capabilities is the legitimate right of a sovereign state.
North Korea's recent development of a new weapon "did not target any specific country or force," a Foreign Ministry spokesperson said in a statement carried by the official Korean Central News Agency, days after the latest in a series of missile tests.
Earlier this month, North Korea launched on two separate occasions what it calls a newly developed hypersonic missile. Following the move, the administration of U.S. President Joe Biden on Wednesday imposed sanctions on five North Koreans based in Russia and China.
"The U.S. accusation of the DPRK's legitimate exercise of the right to self-defense is an evident provocation and a gangster-like logic," the spokesperson said, referring to the acronym of the Democratic People's Republic of Korea, North Korea's official name.
"If the U.S. adopts such a confrontational stance, the DPRK will be forced to take stronger and certain reaction to it," the spokesperson added.
North Korea is banned from firing ballistic missiles under U.N. Security Council resolutions that impose sanctions on the nation. But it has developed technological advances on hard-to-intercept weapons, threatening peace and stability in the region.