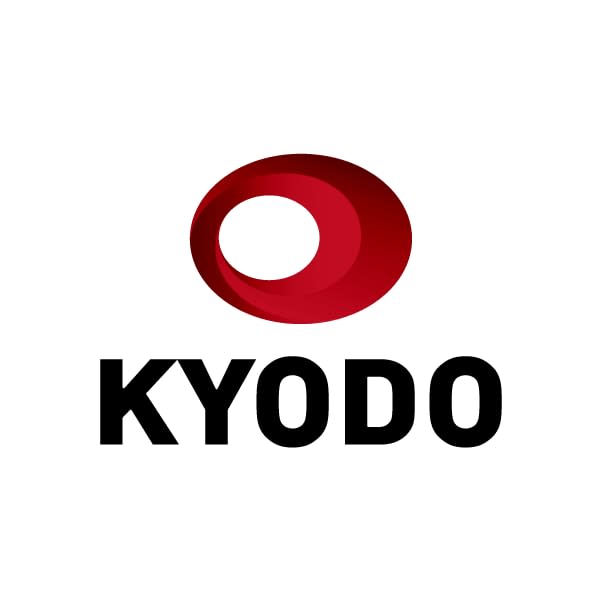 Over 20 percent of items imported to Japan in 2019 were highly dependent on China, a report released by Japan's Cabinet Office showed Thursday, underscoring the need for strengthening supply chains.
In value terms, 1,133 of some 5,000 imported items, accounting for 23 percent of all the items, were found to have more than a 50 percent dependency on China, it said. The ratio was especially high in such items as clothing, game consoles, face masks, mobile phones and personal computers.
Japan had higher dependence on China compared with other countries. The United States had 590 such items in 2019, while Germany had 250. The report warned that consumer goods are likely to be more affected in Japan if imports from China are stalled.
"If the tendency of depending on specific countries for imports becomes stronger, it will be difficult to respond to risks such as a supply shock," the report said.
Aside from China, the report said some industrial materials such as metal have an over 50 percent dependency ratio with a specific country, pointing to concern that the supply of materials could be constrained if a serious incident occurs in the main exporting country, thus affecting Japan's production activities.
The report came as Japan and other countries have moved to enhance supply chain resilience after facing a shortage of semiconductors that has led to a reduction in vehicle output worldwide as well as face masks in the early stage of the COVID-19 pandemic.