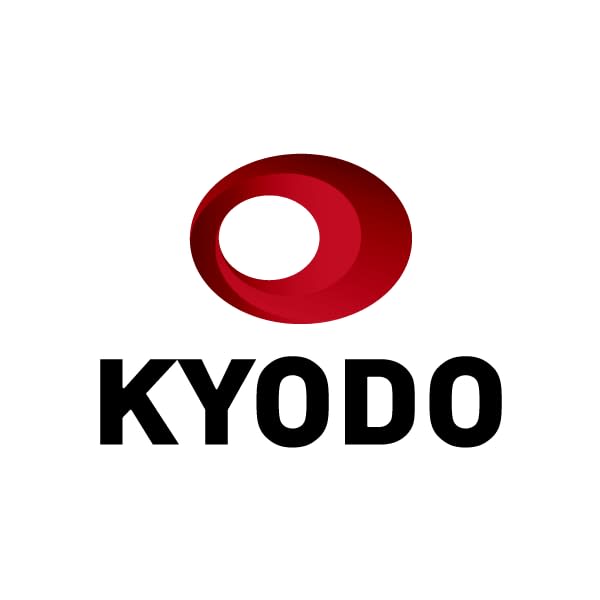 Business sentiment among workers with jobs sensitive to economic trends in Japan marked the steepest fall in more than a decade in January as a resurgence of coronavirus infections fueled worries, government data showed Tuesday.
The diffusion index of confidence in current conditions compared with three months earlier among "economy watchers," such as taxi drivers and restaurant staff, fell for the first time in five months, down 19.6 points from December to 37.9, according to the data released by the Cabinet Office.
It is the sharpest fall since March 2011, when Japan's northeastern region was devastated by a catastrophic earthquake and tsunami.
A reading above 50 indicates that more respondents feel conditions are improving rather than worsening. The office polled 2,050 workers from Jan. 25 to 31, of whom 1,839, or 89.7 percent, responded.
The Cabinet Office downgraded its assessment of the economy from the previous month, saying it has shown "some weakness in its recovery." In December, when the business sentiment hit its highest level in 16 years, it said the economy "is picking up, though concerns remain over the coronavirus pandemic."
In January, the index fell in all of Japan's regions, as much of the country was placed under a quasi-state of emergency following a string of record daily COVID-19 numbers driven by the rapid spread of the Omicron variant coronavirus.
"The tourism industry was starting to revive, but it is being hit again amid the spread of Omicron. Cancellations have also begun to take place," a travel agency employee in the Kanto region is quoted as saying.
Under the emergency, restaurants and bars have been requested to shorten their business hours, with authorities asking people to minimize nonessential outings.
Looking ahead, the diffusion index gauging business sentiment in the coming months fell 7.8 points for the third straight month of decline to 42.5, according to the data.