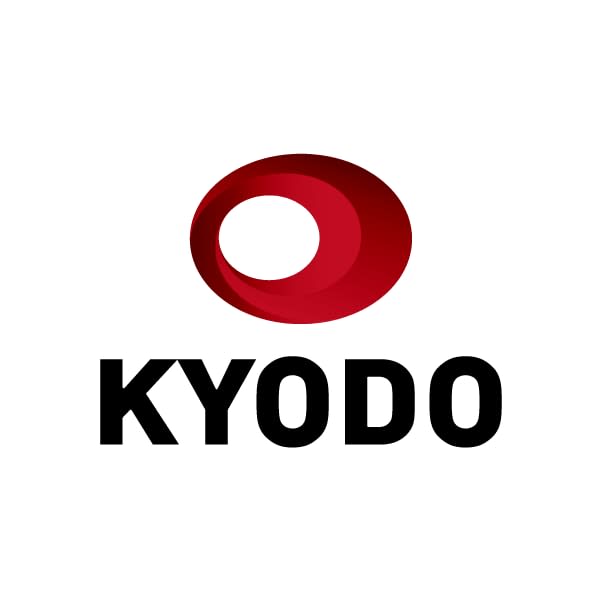 Canada has approved a plant-based coronavirus vaccine developed by a local subsidiary of Japan's Mitsubishi Tanabe Pharma Corp. and GlaxoSmithKline Plc, the Japanese drugmaker said.
Covifenz by Medicago Inc. and GSK is the first vaccine of its kind in the world against COVID-19, according to the Japanese company.
A clinical trial of the vaccine has been ongoing since October in Japan, and Mitsubishi Tanabe Pharma says it aims to apply for approval with the Japan's health ministry in the July-September quarter.
Plants that are relatives of tobacco and grow relatively quickly, are used to produce particles that mimic the coronavirus.
They allow more efficient production compared to methods used to make already available COVID-19 vaccines, such as those developed by U.S. pharmaceutical firms Pfizer Inc. and Moderna Inc., and offer flexibility in modifying the vaccine to gain efficacy against multiple coronavirus variants, the company said.
The clinical trial showed efficacy against the Delta and Gamma variants of 75.3 percent and 88.6 percent, respectively.
Unlike other coronavirus vaccines that need special freezers, Covifenz can be stored in conventional refrigerators at between 2 to 8 C, making it easier to use in places with limited access to such storage equipment.