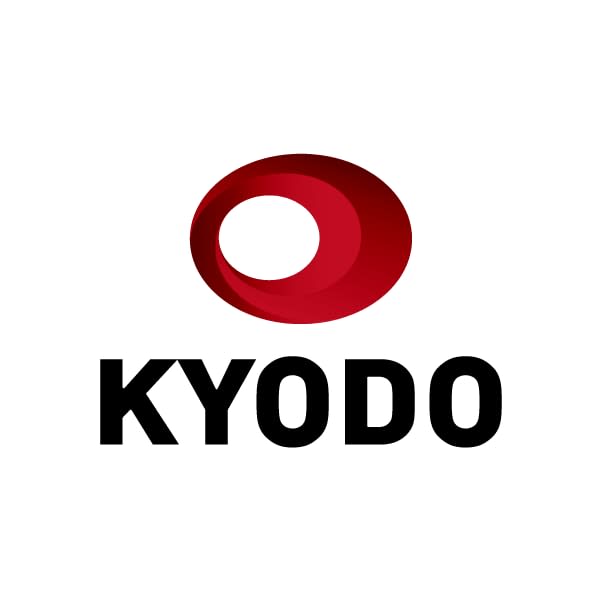 China on Friday repeated its opposition to sanctions on Russia over its invasion of Ukraine, urging the United States, its allies and the European Union to make efforts to resolve the issue through dialogue and consultation.
"The United States has imposed more than 100 sanctions on Russia," but they have "never been a fundamental and effective way to solve any problem," Chinese Foreign Ministry spokesman Wang Wenbin told reporters in Beijing.
Such sanctions have only caused "serious difficulties" for the relevant countries, Wang said, adding, "China will continue to carry out normal trade cooperation with Russia and Ukraine in the spirit of mutual respect, equality and mutual benefit."
On Thursday, U.S. President Joe Biden announced sanctions targeting Russia's two largest financial institutions and elite individuals among others, along with export controls to limit Moscow's ability to obtain cutting-edge technology.
The European Union also agreed to slap additional sanctions on Russia covering the financial, energy and transport sectors, and impose export controls. Japan and South Korea, U.S. security allies in East Asia, as well as Taiwan have pledged to follow suit.
The leadership of Chinese President Xi Jinping has reiterated that it asks all nations involved in the Ukraine crisis to remain rational and avoid taking measures that would exacerbate tensions, in apparent consideration of its relations with Russia.
China and the Soviet Union, Russia's predecessor state, were competitors during the Cold War. They were at loggerheads over interpretations and practical applications of Marxism-Leninism, the ideology of 20th-century communism.
But Beijing and Moscow have been reinforcing ties in recent years, as their relations with Washington have deteriorated. China and Russia have criticized the post-Cold War international order dominated by the United States.