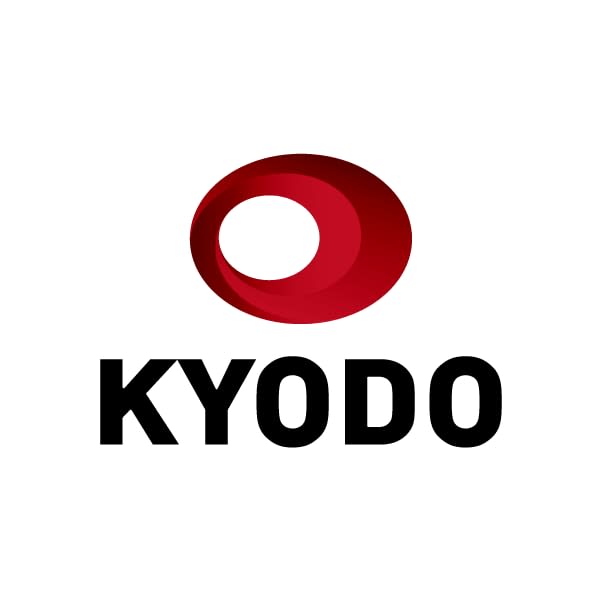 ANA Holdings Inc. said Tuesday it will launch a new lower-cost airline brand called AirJapan focusing on medium-range international flights as it bets on a recovery in travel demand in a post-coronavirus era.
The new service will begin in the second half of fiscal 2023 using Boeing 787-8 aircraft and the fares will be at "an affordable price range similar to low cost carriers," the company said.
Although details such as exact routes and the date of the first flight are not finalized yet, an ANA official said it plans to connect Japan's Narita airport, near Tokyo, with Asian and Oceanian cities.
The announcement comes as the Japanese major airline is propelling a structural reform to better counter fallout from the COVID-19 pandemic.
In the restructuring plan released in October 2020, the company said it would create a new brand designed to meet demand for travel that its flagship subsidiary All Nippon Airways Co. and low-cost carrier Peach Aviation Ltd. cannot cover, while cutting costs and shrinking the size of its fleet.
The new service will combine the strengths of both full-service and low-cost carriers, while featuring Japanese-style hospitality, it said.
"By focusing on medium-haul international routes, the ANA group will be better equipped to meet emerging trends for international travel at a competitive price," Hideki Mineguchi, the president of Air Japan Co., the operator of the new brand, said in a statement.