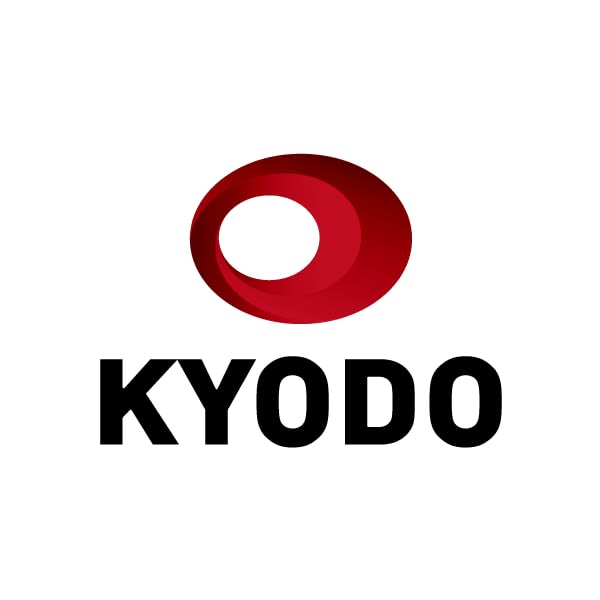 Japan's major ruling party has pushed for reactivating the country's halted nuclear facilities for energy following Russia's invasion of Ukraine, amid worries about the stable procurement of resources such as crude oil and natural gas.
Some members of the Liberal Democratic Party are stepping up calls to reactivate more reactors, the majority of which halted operations following the 2011 Fukushima nuclear disaster, to minimize the economic impact of rising energy prices and risks arising from political instability.
Following the suspension, the Japanese government introduced stricter safety rules and set a target for nuclear power generation to account for 20 to 22 percent of the country's electricity supply by fiscal 2030, as part of efforts to reduce carbon emissions.
"Given the situation in Ukraine, it is essential to accelerate the reactivation and increase our energy self-sufficiency rate," Tomomi Inada, a former defense minister who now heads one of the LDP's groups promoting nuclear power generation, said earlier this month.
Japan's energy self-sufficiency rate was as low as 11.2 percent as of fiscal 2020, and the resource-poor country is susceptible to the effects of political unrest abroad.
Resource prices have skyrocketed due to the Ukrainian crisis, and rising gasoline and utility costs have put pressure on Japanese households.
"The rise in prices will have a major impact on the economy," Hiroyuki Hosoda, who chairs a separate intraparty group promoting the use of nuclear energy, said Thursday, when it unanimously adopted the idea that the suspended reactors should be urgently restarted.
"We should put more efforts into reactivation," said Hosoda, president of the House of Representatives.