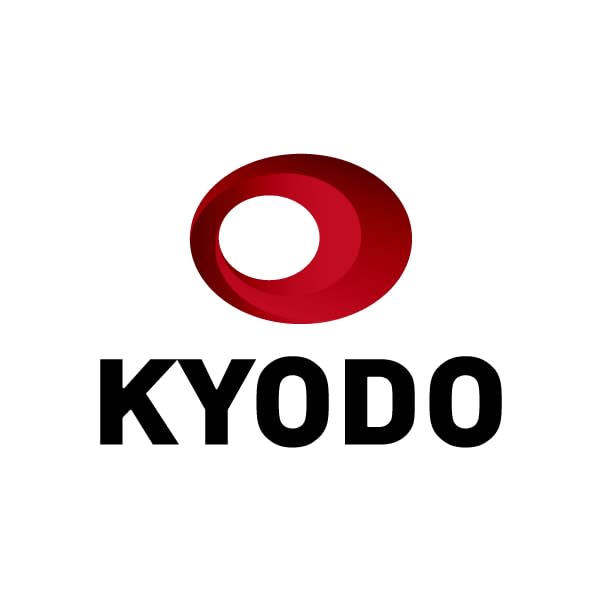 The United States and Britain said Friday they have agreed to deepen their cooperation in the Indo-Pacific, including in economic areas, underscoring their resolve to further engage with a region facing China's growing clout.
In a statement issued after their consultations on the Indo-Pacific, senior officials of the two allies welcomed the "unprecedented" commitments from countries in the region, including Japan, Australia, South Korea, New Zealand and Singapore, to impose costs on Russia for its invasion of Ukraine.
The latest development came at a time when Britain and other European countries are enhancing their engagement with the Indo-Pacific and preparing to meet the challenge of systemic competition with China, the statement noted.
During the talks, the U.S. and British officials reaffirmed their commitment to ensure the delivery of nuclear-powered submarines to Australia under their trilateral security partnership dubbed AUKUS, according to the statement.
They agreed to "pursue positive economic engagement in the Indo-Pacific," such as through support of green transitions and infrastructure development, it said.
White House Indo-Pacific coordinator Kurt Campbell represented the United States in the talks, which took place on Monday and Tuesday. The British delegation was led by Deputy National Security Adviser David Quarrey.
The officials also reaffirmed the importance of the maintenance of peace and stability across the Taiwan Strait, apparently reflecting their concern over China's growing pressure on Taiwan, a self-ruled island which Beijing views as its own.
In the coming months, the United States and Britain will work together to invest in partnerships with the Pacific Islands, advance concrete cooperation with the Association of Southeast Asian Nations and enhance ties with India, the statement said.
India is a member of the Quad group that also involves the United States, Japan and Australia. The group of major Indo-Pacific democracies is seen as a counterweight to China.
To reinforce their commitment and sustain it in the long term, the United States and Britain agreed to inaugurate a continuing dialogue on the Indo-Pacific, according to the statement.