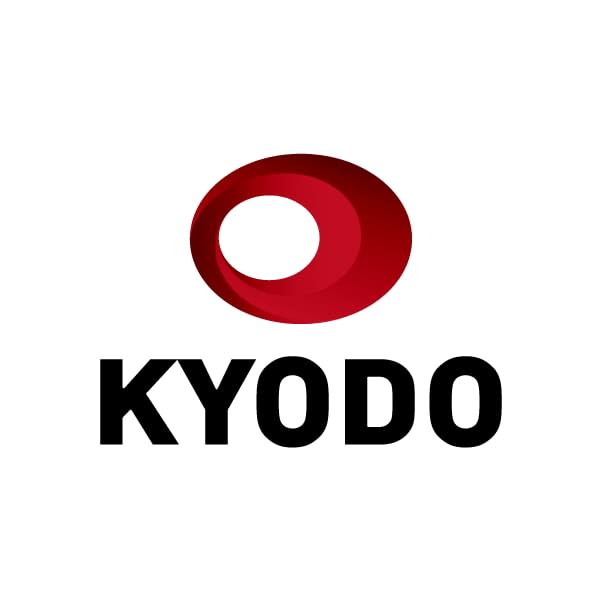 The Japanese government asked domestic cryptocurrency exchanges on Monday to halt transactions with Russian and Belarusian organizations and individuals sanctioned following Moscow's invasion of Ukraine.
The request came after the Group of Seven leaders recently affirmed that Russia could not use such assets to elude sanctions, and it builds on Japan's current asset freezes of Russian and Belarusian individuals and organizations.
Cryptocurrencies are already subject to these sanctions, taken to disrupt Russia's trade and money transfers.
The government's call to 30 cryptocurrency exchanges not to transfer assets to those subject to the sanctions, including Russian President Vladimir Putin, also comes as concerns are growing that cryptocurrencies may be a loophole to sidestep some sanctions.
The government also asked the exchanges to step up their monitoring of crypto assets and report to financial authorities any suspicious transactions that may involve those who are subject to the sanctions.
In a statement issued on Friday, the G-7 leaders said, "We will ensure that the Russian state and elites, proxies and oligarchs cannot leverage digital assets as a means of evading or offsetting the impact of international sanctions."
The leaders of Britain, Canada, France, Germany, Italy, Japan and the United States, plus the European Union, said they "will impose costs on illicit Russian actors using digital assets to enhance and transfer their wealth, consistent with our national processes."
The Japanese Finance Ministry made clear in October 2020 that the law related to freezing assets covers cryptocurrencies.