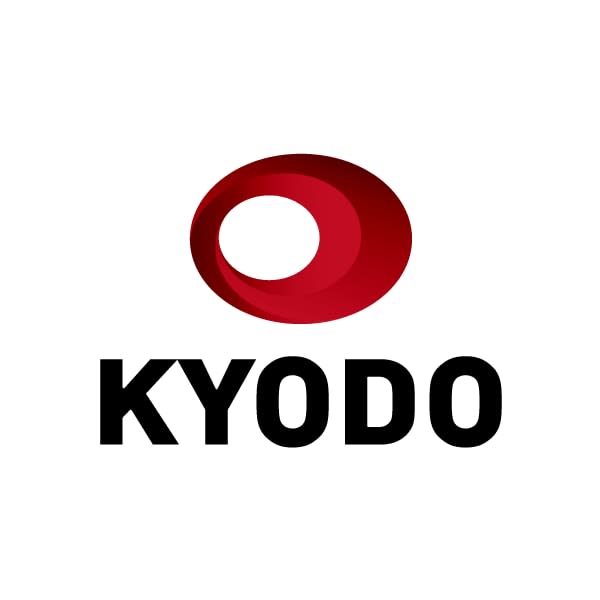 The Bank of Japan began its two-day policy meeting Thursday, with observers expecting its expansive monetary easing policy to go unchanged due to the modest pickup in inflation and the uncertainty over the economic ramifications of Russia's invasion of Ukraine.
The central bank's policy is falling further out of step with that of the U.S. Federal Reserve which on Wednesday moved ahead with a 0.25 percentage point rate hike, its first since 2018, highlighting their differing levels of concern over accelerating inflation amid COVID-19-induced supply bottlenecks and increased commodity prices.
The European Central Bank is also winding down asset purchases and moving toward policy normalization to fight inflation as Russia continues its onslaught on Ukraine.
The BOJ is expected to keep short-term interest rates at minus 0.1 percent and guide 10-year Japanese government bond yields to around zero to help the economy emerge from measures implemented to manage the fallout from the coronavirus pandemic.
The yen has recently fallen to a six-year low against the U.S. dollar, reflecting the divergent BOJ and Fed policies. Further weakness in the yen might lead companies to protect profits by passing on higher import costs to consumers, who are also being hit by higher fuel prices.
Japan's core consumer price index, excluding volatile fresh food items, remains far below the BOJ's 2 percent target, up 0.2 percent in January from a year ago. In stark contrast, U.S. consumer inflation jumped 7.9 percent in February from a year earlier, the fastest pace in around four decades.
The BOJ has pledged to maintain its monetary easing policy until the 2 percent target is hit. Before the policy-setting meeting, Governor Haruhiko Kuroda dismissed the notion that commodity inflation would help Japan achieve its goal in a sustainable and stable manner.
Surging commodity prices could weigh on resource-poor Japan, with import costs further increased by the weakening of the yen.
The BOJ Policy Board will examine the state of the Japanese economy, with quasi-emergency antivirus curbs set to end on Monday in all 18 designated prefectures.
In its economic outlook report released in January, the BOJ said "a pick-up in Japan's economy has become evident" as the impact of COVID-19 at home and abroad has waned gradually.