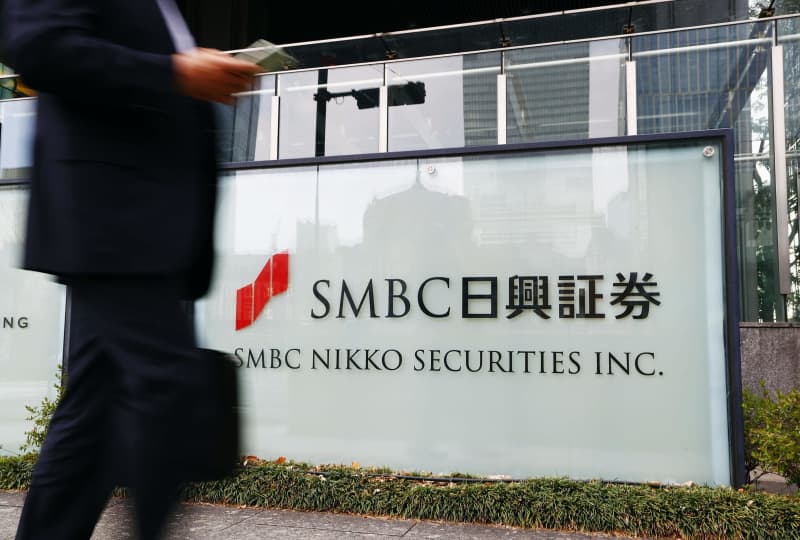 Prosecutors arrested SMBC Nikko Securities Inc. Deputy President Toshihiro Sato on Thursday, in the latest development in the investigation into alleged market manipulation by the major Japanese brokerage.
Sato, 59, who supervises its equity department, is suspected of placing large buy orders for an individual stock on April 8, 2021 to stabilize the price before selling it in violation of the financial instruments and exchange law, the prosecutors said.
Prosecutors the same day indicted five of the company's executives, believing they systematically conducted similar transactions between December 2019 and November 2020.
Sato approved the transactions after being told about them, sources close to the matter have said.
Before his arrest, Sato denied any involvement when questioned by prosecutors on a voluntary basis, according to the sources.
"We cannot deny there was inadequacy in our compliance and are aware that we are responsible as a company," SMBC Nikko said in a statement. "We regret that we caused such a serious problem and we will do our best to regain trust from our customers and related parties."