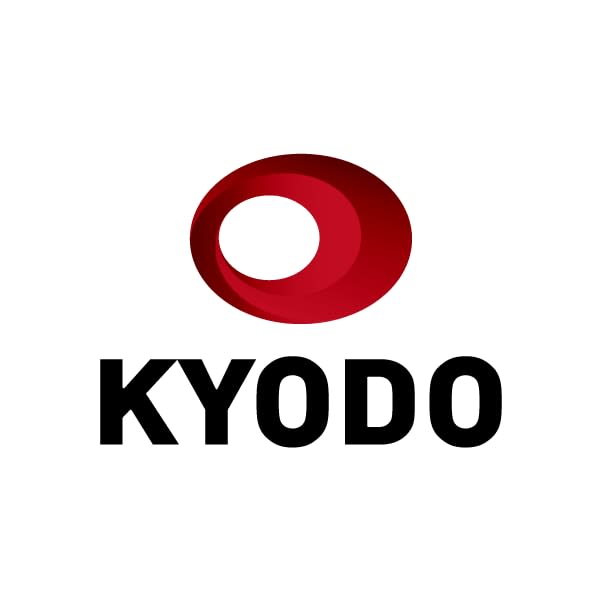 The yen's recent sharp depreciation against the U.S. dollar "does not mean market confidence in the Japanese currency has been lost," Bank of Japan Governor Haruhiko Kuroda said Friday.
A strong U.S. economy and rising Treasury yields have lifted the dollar against the yen, with demand for the dollar also strong among Japanese importers for settlement purposes, Kuroda told a parliamentary session after the U.S. currency rose to 122.41 yen overnight, its highest level in over six years.
Market analysts say the yen has been falling amid the prospect of a divergence in monetary policy between the U.S. Federal Reserve, which earlier raised its interest rates for the first time since 2018 to tame inflation, and a dovish BOJ, seen as the last major central bank to shift toward policy normalization.
"It is desirable that currency movements are stable and reflect economic and financial fundamentals, so we will continue to watch developments closely," Kuroda said in response to a question from an opposition lawmaker.
After the BOJ decided to maintain its monetary easing at its policy meeting last week, Kuroda did not raise concern about the rapid pace of the yen's fall. Instead, he told a post-meeting press conference that a weak yen is positive for the Japanese economy.
A soft yen boosts exporters' overseas profits when brought back home but it also inflates costs for imported energy, food and other items, a headache for import-reliant companies and consumers.
Unlike the United States, where the Fed is scrambling to fight inflation with more rate hikes expected this year, Japan has seen a moderate pickup in inflation due to higher fuel and raw material costs.
Kuroda has said such commodity inflation will not prompt the central bank to change its monetary policy until its 2 percent inflation target is attained in a stable and sustainable manner.