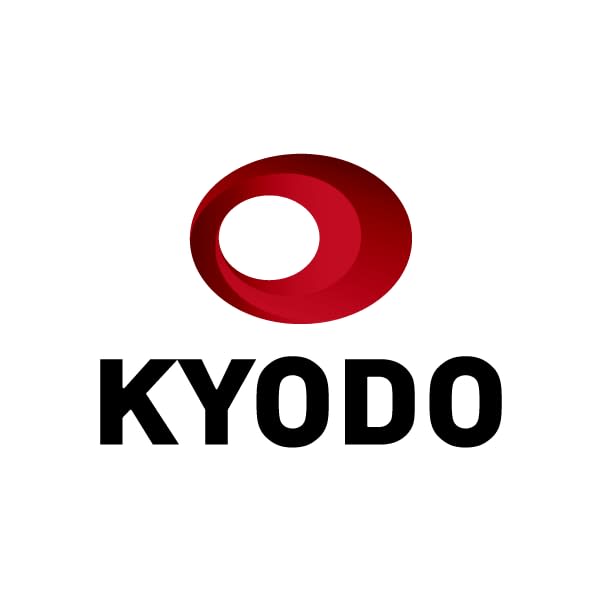 The State Department said Tuesday it has approved a potential arms program to Taiwan worth $95 million to support its Patriot missile defense system, the latest in a series of U.S. moves to help the island maintain its self-defense capabilities in the face of pressure from China.
The program, to be provided at the request of Taiwan's de facto embassy in the United States, includes training, deployment, maintenance, sustainment and other support of the Patriot system as well as associated equipment, the department said.
The package provides the capability that will be used as a "deterrent to regional threats and to strengthen homeland defense," while assisting in maintaining "political stability, military balance, economic and progress in the region," it said.
If approved by Congress, the prime contractor will be Raytheon Technologies Corp.
Taiwan and mainland China have been separately governed since they split as a result of a civil war in 1949. China regards Taiwan as a renegade province awaiting reunification, by force if necessary.
The United States switched its diplomatic recognition from Taiwan to Beijing in 1979. Washington, however, remains committed to unofficial relations with Taipei while continuing to assist the island in maintaining a sufficient self-defense capability.