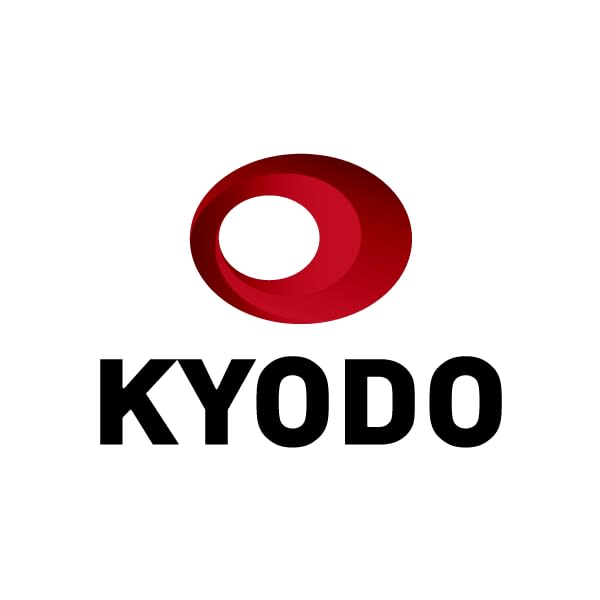 Toyota Motor Corp. could be forced to pay some AU$2 billion ($1.5 billion) in compensation to Australian customers who were sold cars with faulty diesel engine filters, after the automotive giant lost a class action lawsuit on Thursday, local media reported.
In a Federal Court judgement, Justice Michael Lee found thousands of customers who bought Toyota vehicles with defective diesel particulate filters had to pay for an excessive number of services and repairs as the defect caused cars to spew out foul-smelling white smoke, according to the Australian Associated Press.
Covered in the class action were around 264,000 Hilux, Fortuner and Prado vehicles sold in Australia between October 2015 and April 2020.
Lawyers for the class action said that if all of the customers claim their damages, Toyota would have to pay out more than AU$2 billion, according to the Australian Broadcasting Corp.
A Toyota spokesperson said the company is in the process of reviewing the court's judgment, adding, "Toyota will carefully consider the initial trial judgment before making any further comment."
"At every step, we believe that we have implemented customer focused and technically grounded remedies to resolve customers' concerns," the automaker said in a statement.