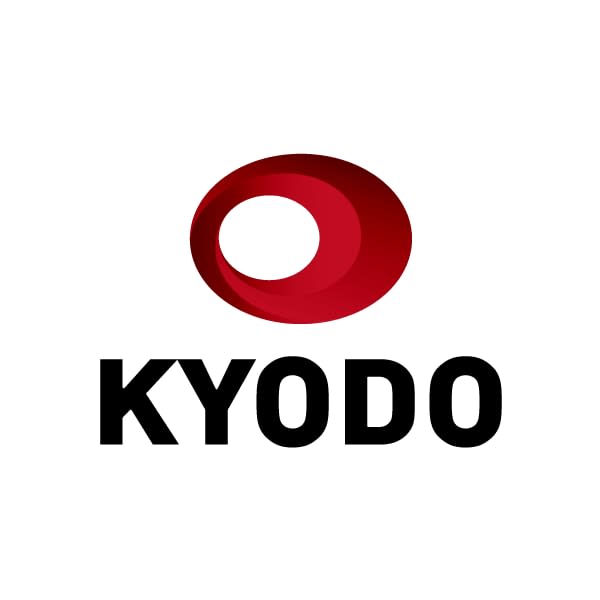 South Korea's Unification Ministry on Friday expressed regret over North Korea's dismantling of a South Korean-owned hotel that served as a symbol of the 1990s and 2000s inter-Korean cooperation project.
Hotel Haegumgang was a floating hotel run by South Korea's Hyundai group in the Mt. Kumgang resort in the southeast of North Korea near the inter-Korean border.
The North-South cooperation project, launched in 1998 under liberal South Korean President Kim Dae Jung, was suspended in 2008 after a South Korean tourist was shot dead by a North Korean soldier.
"North Korea's unilateral act of dismantling the hotel clearly goes against the purpose of joint inter-Korean efforts based on mutual respect and consultations," deputy ministry spokesman Cha Deok Cheol said at a regular press briefing.
"This not only violates the investment guarantee agreement between the South and the North but also undermines credibility between business operators," Cha said, urging North Korea to provide a full explanation about the dismantlement and agree to consultations on related issues.
During a visit to the scenic resort in 2019, North Korean leader Kim Jong Un ordered the removal of "all the unpleasant-looking facilities of the south side with an agreement with the relevant unit of the south side," according to an official media report at the time.
The work was postponed later due to the coronavirus pandemic, as North Korea apparently focused on anti-virus efforts.
In recent days South Korean media have reported that the floating hotel was being demolished, citing a report by the U.S. government-funded Voice of America.
The dismantling comes amid rising tensions on the Korean Peninsula, with North Korea conducting a series of missile launches over the past few months.