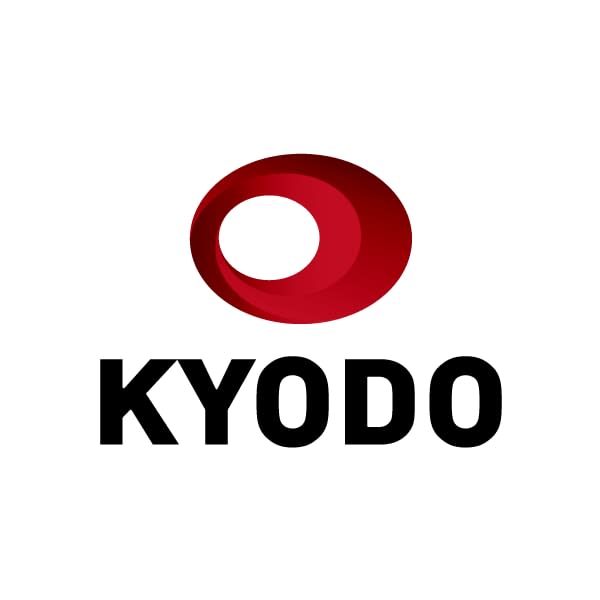 U.S. Treasury Secretary Janet Yellen on Wednesday called on China to leverage its cooperative ties with Russia to help end Moscow's war in Ukraine, while warning against moves that would cushion the impact of the economic sanctions the West is imposing on Russia.
"Let's be clear, the unified coalition of sanctioning countries will not be indifferent to actions that undermine the sanctions we've put in place," Yellen said in a speech at an event organized by the Atlantic Council, a think tank in Washington.
She did not name specific countries that are believed to be aiding Russia, but highlighted what she called the "pivotal role" of China in the war in Ukraine.
"China has recently affirmed a special relationship with Russia. I fervently hope that China will make something positive of this relationship and help to end this war," she said.
Concerns linger that countries such as China and India may increase their trade with Russia, going against efforts by the West to isolate Moscow from the global economy through a range of sanctions.
China and India were among the 35 countries that abstained from voting on a U.N. General Assembly resolution in early March deploring Russia's onslaught against Ukraine.
"Let me now say a few words to those countries who are currently sitting on the fence, perhaps seeing an opportunity to gain by preserving their relationship with Russia and backfilling the void left by others," Yellen said, adding, "Such motivations are short-sighted."
"The future of our international order, both for peaceful security and economic prosperity, is at stake. This is an order that benefits us all."
According to Yellen, the United States along with over 30 countries, representing well over half the world's economy, has imposed financial sanctions and export controls on Russia.
With the spring meetings of the International Monetary Fund and the World Bank scheduled to begin next Monday in Washington, Yellen said the discussion will center on supporting developing countries to weather the impacts of the war including higher food and energy prices.
Yellen also said she will convene a meeting to address food security issues next week.
Finance chiefs from the Group of 20 major economies are also expected to hold a meeting in Washington on April 20.
The G-20 groups Argentina, Australia, Brazil, Britain, Canada, China, France, Germany, India, Indonesia, Italy, Japan, Mexico, Russia, Saudi Arabia, South Africa, South Korea, Turkey, the United States and the European Union.
U.S. President Joe Biden said in March that Russia should be removed from the group in the wake of the invasion, and Yellen recently said the United States is poised to boycott some G-20 meetings should Russian officials turn up.