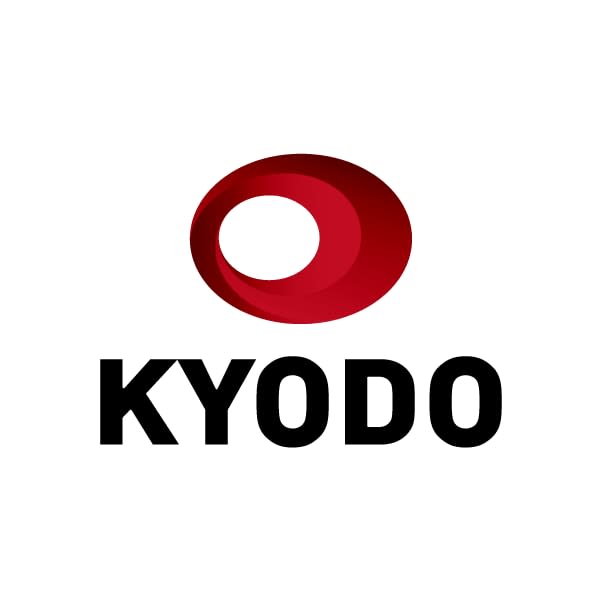 Japan will provide Ukraine with protective masks and clothing against chemical weapons as well as drones as part of support measures for the country in its ongoing war with Russia, the Japanese defense minister said Tuesday.
The decision was made following a request from the Ukrainian government, Defense Minister Nobuo Kishi said, adding that the ministry will ship the supplies via commercial flights as soon as they are ready.
The move comes as concerns grow over the use of chemical weapons by Russia in Ukraine.
"We will continue to provide as much support as possible to the Ukrainian government," Kishi told a press conference.
Last month, Japan offered bulletproof vests, helmets and winter battle uniforms to the war-torn nation after the government revised its guidelines on the transfer of defense equipment to make the shipment possible.
As part of economic sanctions against Moscow, Japan on Tuesday started imposing an import ban on 38 items from Russia including vodka and some lumber products.
The banned products are expected to be worth some 16 billion yen ($125 million) and account for about 1.1 percent of Japan's imports from the country.
Economy, Trade and Industry Minister Koichi Hagiuda said Japanese people are concerned about the effects of the Ukraine crisis on their lives and business activities caused by higher prices of crude oil and consumer goods, in addition to Japan's sanctions against Russia.
"We will thoroughly study emergency measures to swiftly respond to the effects on people's living and economic activities", said Hagiuda, referring to instructions last month by Prime Minister Fumio Kishida to compile an economic stimulus package.
The Japanese government has taken punitive measures against Russia in step with the United States and European countries after Moscow invaded Ukraine in late February.