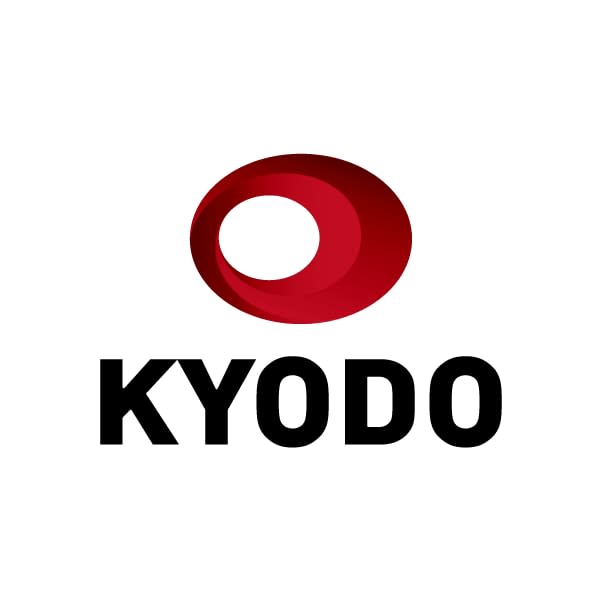 The policy-setting body of the International Monetary Fund wrapped up discussions Thursday without issuing a communique as seen in the past, apparently due to Russia opposing language that condemned its invasion of Ukraine.
"Members have made an overwhelming call to stop the war. Concerns have been voiced on the negative impact of the war, which goes beyond neighboring countries and has a global scope," International Monetary and Financial Committee Chair Nadia Calvino told a press conference after the meeting in Washington.
Since the IMFC works on the basis of consensus, however, agreement cannot be reached if "one member breaks away," said Calvino, who serves as Spain's first vice president and minister for economy and digitalization.
The committee followed suit after the finance chiefs of the Group of 20 economies closed their meeting the previous day without releasing a joint statement.
Instead, the IMFC issued a chair's statement, saying the global economic recovery has slowed down due to new coronavirus variants and is now facing "a major setback from the war against Ukraine and its ramifications, which will amplify existing challenges."
In the statement, Calvino welcomed a recent decision by the IMF to launch the Resilience and Sustainability Trust to lend support to low-income members. IMF Managing Director Kristalina Georgieva expressed gratitude during the press conference for the 12 countries including Japan that stepped forward to provide a total of $40 billion for the trust.
The other 11 contributors are Britain, Canada, China, France, Germany, Italy, the Netherlands, Saudi Arabia, South Korea, Spain and Switzerland.