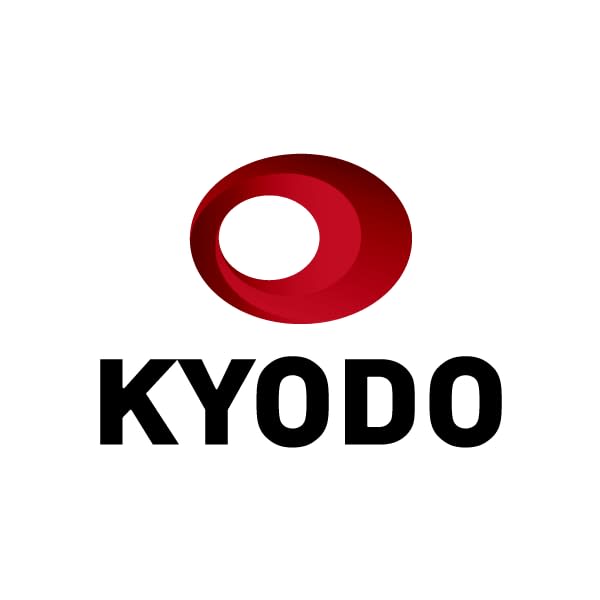 U.S. Treasury Secretary Janet Yellen on Thursday acknowledged the difficulty of excluding Russia from Group of 20 meetings despite its invasion of Ukraine, citing insufficient support from other members for such a move.
The United States has sought "a way to make our disapproval (toward Russia's involvement) known while still recognizing we have a lot of work to accomplish," Yellen said, referring to a walkout that she and representatives of some other countries carried out the previous day when Russian officials spoke at the G-20 finance meeting in Washington.
"Russia's behavior so violates, is so offensive to international norms, that we're not willing to allow Russia to participate or to listen to what the Russians have to say," she told a press conference.
But she said that fully blocking a country from participating "requires a very high level of agreement in any forums" and "there wasn't that level of agreement."
Yellen signaled that the United States will still continue to work through the G-20, which brings together the world's major advanced and emerging economies, to address the impact of Russia's war in Ukraine on the global economy, with concerns growing over food insecurity and rising energy prices.
"We are continuing to get that work done in all the fora that I'm participating in this week," she added.
The G-20 meeting was the first ministerial gathering since Russia began its invasion on Feb. 24.
As for future meetings, Yellen said U.S. President Joe Biden has made clear that Russia should be removed from the G-20, but added, "We'll see where we go moving forward."
The G-20 groups Argentina, Australia, Brazil, Britain, Canada, China, France, Germany, India, Indonesia, Italy, Japan, Mexico, Russia, Saudi Arabia, South Africa, South Korea, Turkey, the United States and the European Union.
While the United States, the EU and U.S. allies have joined in efforts to impose sanctions on Russia, countries such as China and India have refrained from explicitly condemning Moscow over its military aggression.
Indonesia, the rotating chair of the G-20, said in a press release issued after Wednesday's G-20 meeting that members are "deeply concerned" over the economic impact of the conflict. But it stopped short of criticizing Russia.