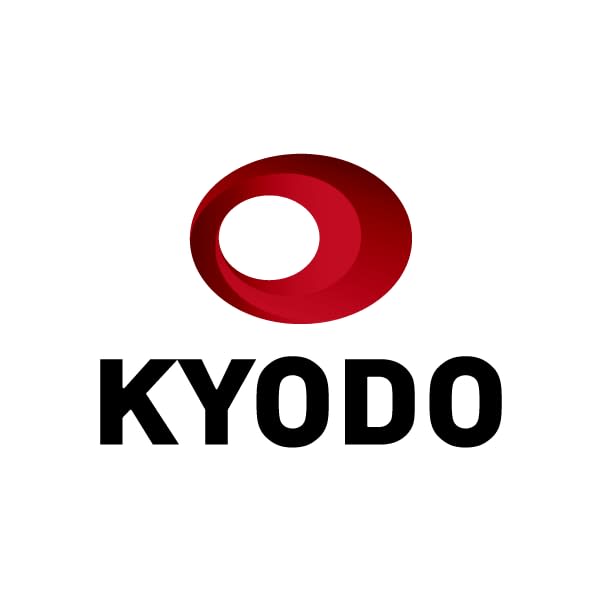 Japan will raise the upper limit of subsidies for oil wholesalers and provide handouts of 50,000 yen ($390) per child for low-income households as part of an emergency economic package to cushion surging energy and food prices, government sources said Friday.
Around 1.5 trillion yen from the government's reserve fund of 5.5 trillion yen will be allocated to finance the envisaged package, which will also draw from a supplementary budget for fiscal 2022. The plan is set to be finalized next Tuesday.
Japan intends to ensure an economic recovery from the COVID-19 pandemic through the relief package comprised of four pillars -- curbing oil prices, ensuring a stable food supply, providing support for small and medium-sized enterprises and helping struggling households.
Subsidies to curb surging crude oil prices, a measure started in late January, will be used to further cut the average retail price of gasoline from 172 yen to 168 yen in the first half of the fiscal year. The subsidies, which will be raised from a maximum of 25 yen to 35 yen per liter, are to be phased out by the fall but could be extended depending on the situation.
Support will also be provided to industries that rely on fuel, such as taxi services, dry cleaning, agriculture, and forestry and fisheries.
Struggling households that have become exempt from residential tax payments due to low income from this month will be eligible to receive 100,000 yen cash handouts. In addition, new grants local governments can use to support the "working poor" will also be distributed.
Households eligible for cash handouts under a similar program the previous fiscal year through March 31 will be excluded.
The central government has also proposed strengthening financial support for small and medium-sized enterprises and supporting businesses that switch from costly foreign wheat and lumber to domestically produced alternatives.
The planned supplementary budget of more than 2.5 trillion yen for fiscal 2022 will be used to restore reserve funds and cover subsidies to curb oil prices through the fall.
The Liberal Democratic Party and its junior coalition partner Komeito have agreed to submit the budget plan to parliament in late May, aiming to get it passed before the current Diet session ends on June 15, according to the parties' lawmakers.