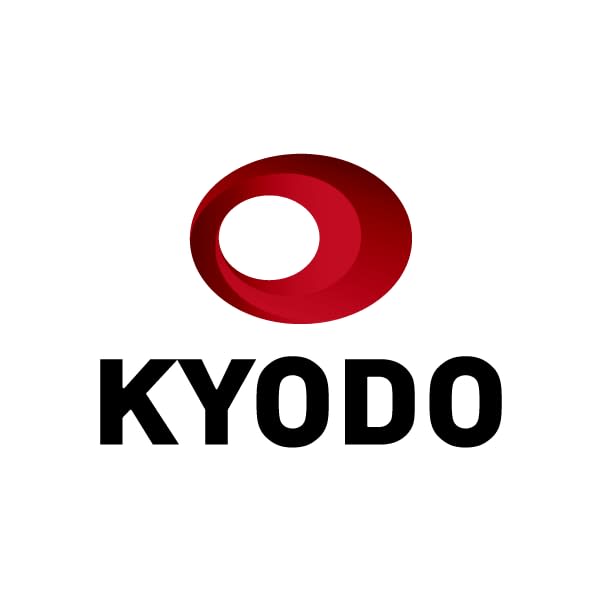 Tesla Inc. CEO Elon Musk will acquire Twitter Inc. for around $44 billion as the social media app's board said Monday it has agreed to sell it to the U.S. billionaire.
"Free speech is the bedrock of a functioning democracy, and Twitter is the digital town square where matters vital to the future of humanity are debated," Musk said in a statement announcing the deal, vowing to improve the platform so as to "increase trust."
As part of its content moderation efforts, the social media giant has banned users believed to be spreading dangerous falsehoods or inciting violence, including former President Donald Trump.
Musk has been among the critics of companies that have deplatformed controversial users such as those fighting against vaccine and mask mandates amid the pandemic.
The statement also quoted Bret Taylor, the company's independent board chair, as saying, "The proposed transaction will deliver a substantial cash premium, and we believe it is the best path forward for Twitter's stockholders."
Musk aims to complete the transaction by the end of 2022 and Twitter will become a private company.
Twitter's board decided unanimously to accept Musk's buyout offer. Shareholders will receive $54.20 in cash for each share.