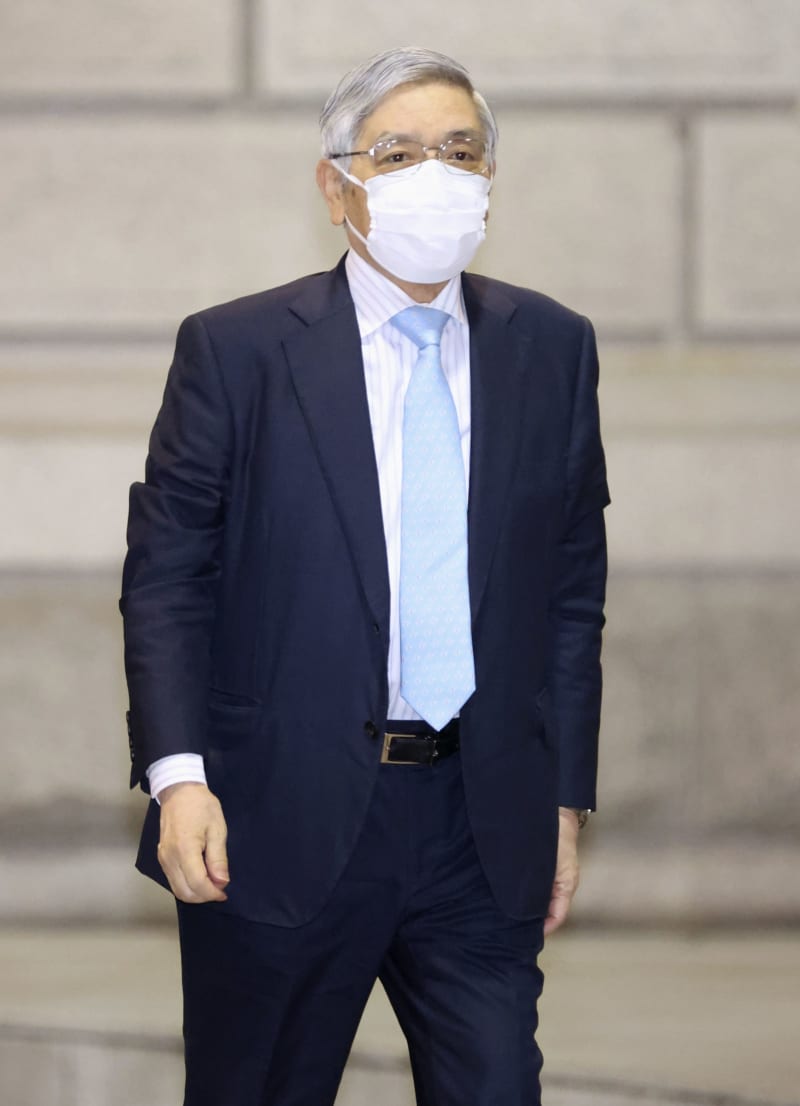 The Bank of Japan on Thursday sharply lifted its inflation outlook for fiscal 2022 to 1.9 percent amid higher commodity prices but maintained its ultraloose monetary policy aimed at achieving 2 percent.
At the end of a two-day policy meeting, the BOJ decided to set short-term interest rates at minus 0.1 percent, while guiding 10-year Japanese government bond yields to around zero percent to support the economy, still in the midst of a recovery from the COVID-19 fallout.
The core consumer price index, excluding volatile fresh food items, is expected to rise 1.9 percent in fiscal 2022 from a year earlier, up from its previous forecast of a 1.1 percent rise, according to the BOJ's outlook report released Thursday.
The Japanese economy will likely expend 2.9 percent, downgraded from 3.8 percent growth in the previous projection in January.