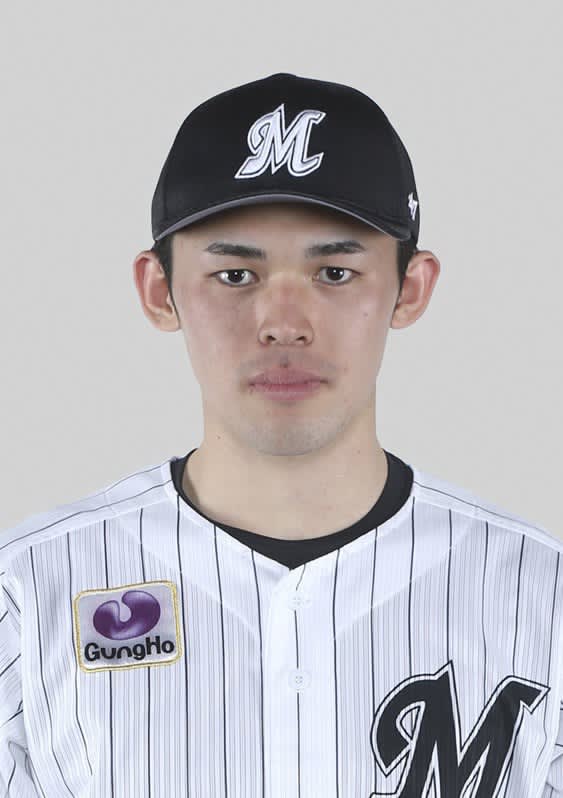 Twenty-year-old Roki Sasaski, the youngest pitcher in Japanese pro baseball history to throw a perfect game, should return to the mound between May 6 and 8, Lotte Marines manager Tadahito Iguchi said Friday.
Sasaki notched a Japan record-equaling 19 strikeouts in his April 10 perfect game and threw eight more perfect innings on April 17. He was dropped from the active roster on Monday.
Iguchi said the Pacific League club is targeting a return during next week's series against the SoftBank Hawks at the Marines' home park, Chiba's Zozo Marine Stadium, east of Tokyo.
Last Sunday, the skipper said Sasaki appeared fatigued in his start that day when he allowed two runs over five innings, and that the team had been planning to give the youngster a break from the grind of the starting rotation.
Sasaki has been brought along carefully by the Marines since they signed him as the big prize out of Nippon Professional Baseball's 2019 draft.
He did not pitch in either the minors or majors in 2020, his first year as a pro, and appeared in only 11 games last season as a rookie. Sasaki is 3-0 this season with a 1.50 ERA over 36 innings. He has struck out 60 batters while walking five.
"(Going forward) I want to keep him on a pitch limit while we take his condition in regard to his fatigue," Iguchi said.