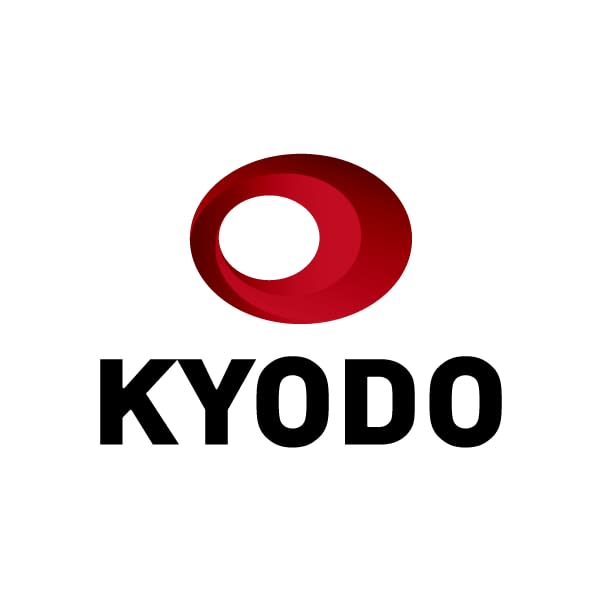 China's ruling Communist Party hinted Friday at terminating a crackdown on IT companies, as the world's second-biggest economy has been slowing down under the radical "zero-COVID" policy.
The leadership of President Xi Jinping, who heads the party, announced at its key meeting that it will end "special adjustment measures" against the IT sector, prompting investors to buy back high-tech shares at the stock exchanges in Shanghai and Hong Kong.
Recently, the Communist-led government has bolstered restrictions on China's IT giants to curb their monopolistic behavior and disorderly capital expansion, sparking worries that innovation in the Chinese high-tech industry could be impeded.
In April 2021, Chin's market regulator fined Alibaba Group Holding Ltd. 18.2 billion yuan ($2.76 billion), apparently a record amount imposed under China's anti-monopoly laws.
Last year, Xi pledged to pursue "common prosperity," aimed at reducing the income gap in China by levying more regulations on the nation's lucrative sectors, such as the IT and financial industries.
But China has decided to suspend the full promotion of common prosperity for the time being, as Xi's push to achieve the goal has been fanning concern that the world's most populous country would become a less attractive market, a source close to the matter said.
China's economy edged up only 4.8 percent from a year earlier during the January-March period, as the zero-COVID policy, which includes imposing lockdowns on cities where outbreaks occur, has dragged down consumer spending and corporate investment at home.