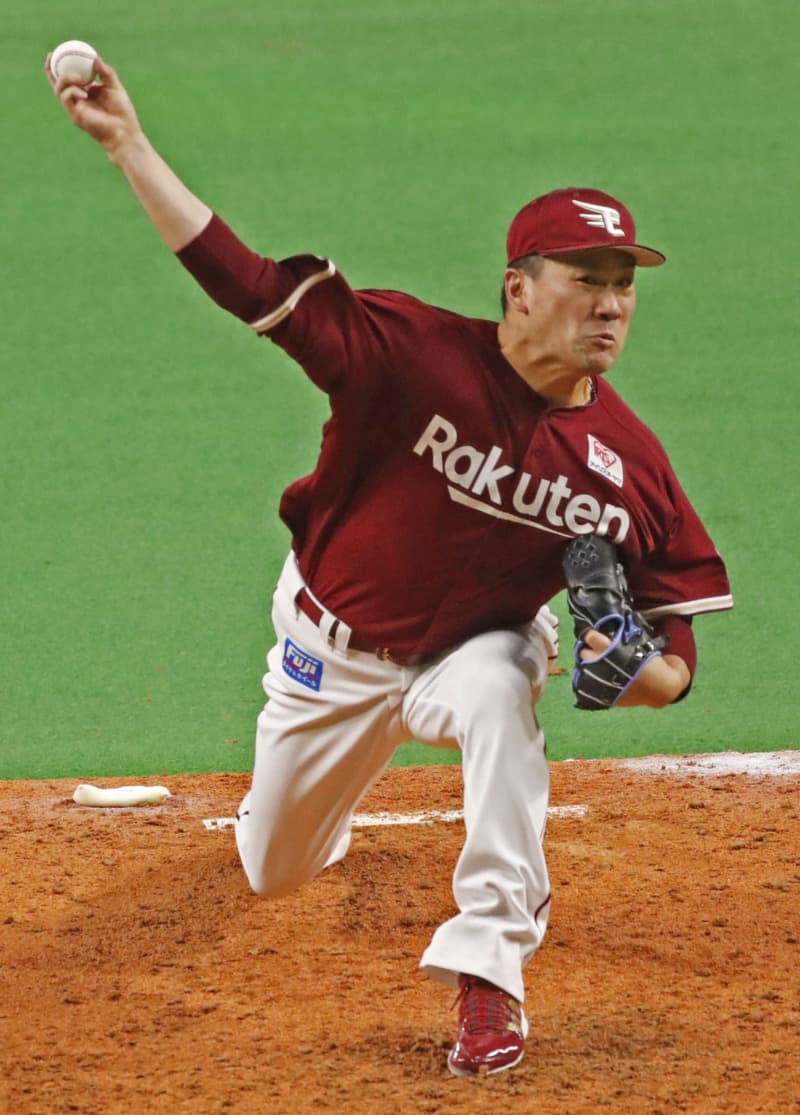 Masahiro Tanaka worked eight scoreless innings to win a pitchers' duel as the Pacific League-leading Rakuten Eagles beat the Nippon Ham Fighters 2-1 Tuesday afternoon.
Tanaka (3-1) located his fastball and slider well as he struck out six and walked two while allowing four hits to outduel Fighters southpaw Takayuki Kato (2-2) at Sapporo Dome.
"The team is playing well, and I'm glad we could win our first game of the week," Tanaka said.
Tanaka, who is from Hyogo Prefecture in western Japan but rose to national prominence pitching high school ball in Tomakomai, Hokkaido, logged his 1,500th inning in Nippon Professional Baseball in the first inning.
"I think it was fate that allowed me to achieve this milestone in Hokkaido," Tanaka said. "It's been a while since I pitched here. But I have so many good memories of Hokkaido and this ballpark.
The Eagles, who had just six hits, scored both runs in the second when Kazuki Tanaka followed Daichi Suzuki's one-out single with his first home run of the season.
"I knew today would be hard facing such a great pitcher," Kato said. "I missed badly with a slider, and that was the ballgame."
Or at least it seemed that way in the ninth inning when Eagles closer Yuki Matsui struck out the first two batters he faced.
The lefty then made things interesting as he began falling behind hitters. Matsui issued a two-out walk and surrendered a Kensuke Kondo RBI double. Two more walks loaded the bases before Arismendy Alcantara struck out, and Matsui secured his eighth save.
Elsewhere, the Seibu Lions beat the Lotte Marines 4-2.
In the Central League, Yakult Swallows right-hander Yasuhiro Ogawa (1-2) pitched a 3-0 shutout to snap the Hanshin Tigers' six-game win streak, while the Hiroshima Carp thumped the league-leading Yomiuri Giants 12-3.