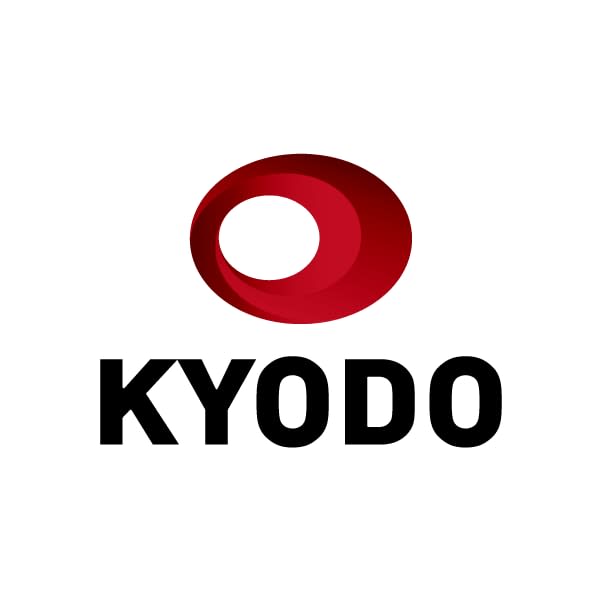 The U.S. deficit in trade of goods and services widened 22.3 percent in March from the previous month to $109.80 billion, the highest since comparable data became available in 1992, the Commerce Department said Wednesday.
U.S. exports rose 5.6 percent to $241.72 billion, while imports gained 10.3 percent to $351.52 billion, both also record highs.
By country, the U.S. goods trade deficit with Japan surged 49.0 percent in March to $6.77 billion, with exports hitting a record $7.26 billion.
The trade deficit with China grew 10.9 percent to $34.00 billion, and that with Mexico rose 35.1 percent to $11.92 billion.
From the start of 2022, Japan ranked as having the fifth-largest trade deficit with the United States after China, Mexico, Vietnam and Canada.
The global trade figures are measured on a balance-of-payments basis after seasonal adjustment, and the country-by-country and regional breakdowns are based on unadjusted customs-cleared data.