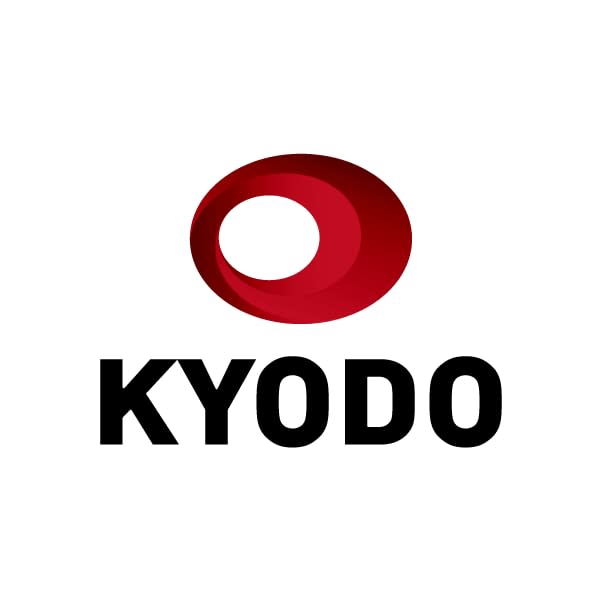 Japan and Britain are expected during their leaders' summit Thursday to agree in principle to allow their troops to enhance cooperation as they aim to make the Indo-Pacific region "free and open" despite an assertive China's clout there.
Russia's invasion of Ukraine and support for the war-torn nation are also high on the agenda for Japanese Prime Minister Fumio Kishida and his British counterpart, Boris Johnson, as both nations maintain strong sanctions to punish Moscow for its aggression.
Japan and Britain both belong to the Group of Seven nations, whose members have been ramping up joint pressure on Russia. The G-7 leaders are expected to discuss further sanctions later this week, U.S. President Joe Biden said, after the European Union unveiled plans to phase out Russian oil imports by the end of this year.
Kishida is in London on the final leg of his eight-day tour that has taken him to Southeast Asia, Italy and the Vatican before Britain.
The trip is aimed at seeking coordination in responding to the war on Ukraine and realizing a free and open Indo-Pacific, with the Japanese leader having raised the alarm about the broader ramifications of the unfolding crisis spilling beyond Europe to Asia.
London has been strengthening its commitment to the Indo-Pacific region in view of its economic and geopolitical importance.
If a reciprocal access agreement, as the defense cooperation pact is known, is reached, Britain would be the third country to have such an accord with Japan after Tokyo's longtime ally the United States and Australia.
An RAA would simplify the procedures necessary to transport weapons and supplies between the two nations and facilitate joint exercises and disaster relief operations by the Japanese Self-Defense Forces and the British armed forces.
Japan and Britain have been in talks over an agreement since October.
During their summit, Kishida and Johnson are also expected to agree to work together in helping Asian nations develop renewables in their transition to green energy and providing alternative supplies to Russian oil and gas, the British government said.
Trade is also another topic as Britain, which exited the EU in 2020, is now seeking to join the 11-member Trans-Pacific Partnership free trade pact. Japan is a member of the deal and has welcomed Britain's wish for accession.
Johnson said in a statement prior to the summit that Kishida's visit will "accelerate our close defense relationship and build on our trade partnership to boost major infrastructure projects across the country."
If all goes smoothly, the British government said it is expected to lift by the end of June remaining import restrictions on food items from Fukushima Prefecture in northeastern Japan hit by a nuclear accident in 2011.