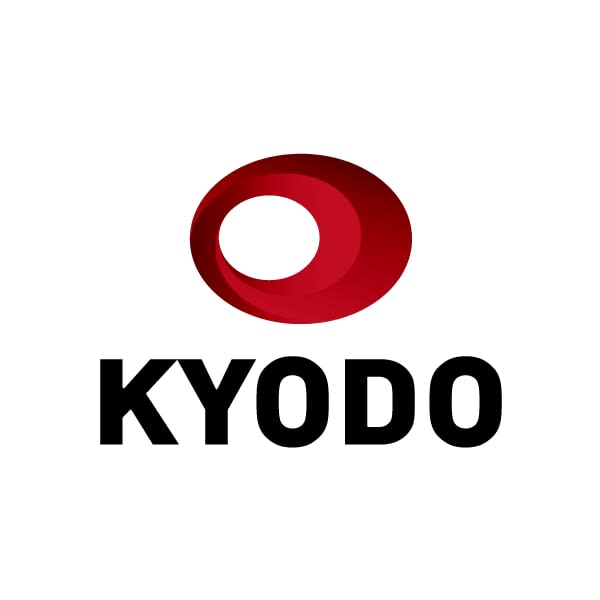 The U.S. Treasury Department on Friday sanctioned a virtual currency "mixer" allegedly used by North Korea to support money-laundering of stolen virtual currency, putting pressure on the country as it continues with ballistic missile tests.
It is the first time for Treasury to sanction a virtual currency mixer, which facilitates illicit cryptocurrency transactions such as by obfuscating their origin and destination, the department said. The targeted company is Blender.io.
The sanction blocks the assets held by the blacklisted entity within the United States and prohibits it from engaging in transactions with U.S. citizens.
"Virtual currency mixers that assist illicit transactions pose a threat to U.S. national security interests," Undersecretary of the Treasury for Terrorism and Financial Intelligence Brian Nelson said, adding that North Korea is resorting to illicit activities to generate revenue for its nuclear and ballistic missile programs.
In late March, Lazarus Group, a North Korean state-sponsored hacking group, allegedly carried out the largest virtual currency heist to date, worth almost $620 million, targeting online game Axie Infinity. Blender was used in processing over $20.5 million of the illicit proceeds, according to the department.
Blender receives transactions and "mixes" them together before transmitting them to their ultimate destinations. While the purported purpose is to increase privacy, mixers like Blender are commonly used by illicit actors, the department said in a press release.
An investigation has also identified Blender's facilitation of money-laundering for Russian-linked ransomware groups, it said.